EDMOND—The Philadelphia Church of God's website, pcg.church, has become instrumental in providing important announcements and message recordings to Church members during government-imposed restrictions on services and other gatherings. These announcements and recordings are available to those who have verified their account status by logging into theTrumpet.com.
After you verify your status as an attending member on theTrumpet.com, you can use the same username and password to login to pcg.church. This will give you access to audio recordings of the previous week's Sabbath services, announcements about ministerial changes, Feast of Tabernacles site relocations, activities and other news. You will also be able to access online versions of The Bible Story, Imperial Academy Bible Lessons, the Philadelphian and Royal Vision, as well as a special music archive and members-only news stories, including monthly birth, wedding, baptism and obituary announcements.

To access member content on pcg.church, first make sure that you have an account at theTrumpet.com and that your account has been verified. For a tutorial on how to verify your account at theTrumpet.com, click here. Once your account is verified, take the following steps to access pcg.church member-only content.
Step 1 Open the program you use to access the Internet.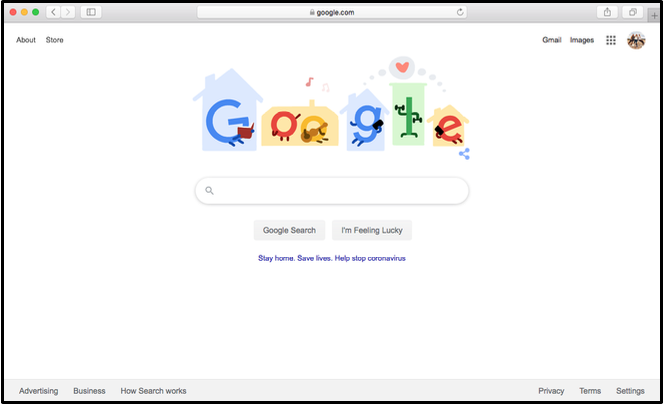 Step 2 In the address bar, type pcg.church and press "Enter."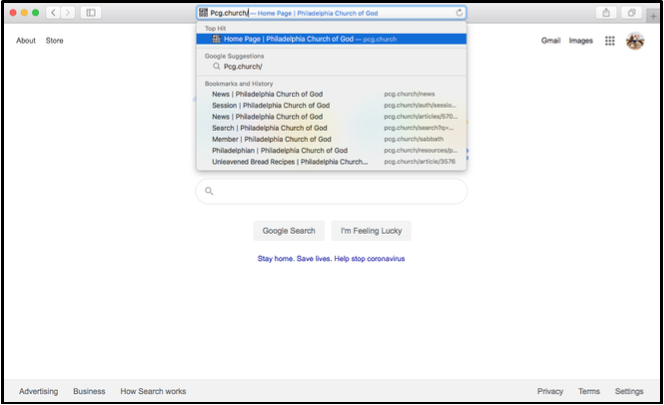 Step 3  At the top right corner of the home page, select "Sign In."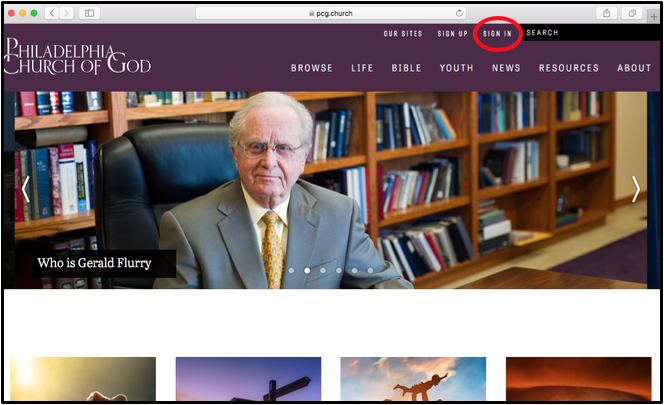 Step 4 Log in using the same username and password you use at theTrumpet.com. Select "Submit."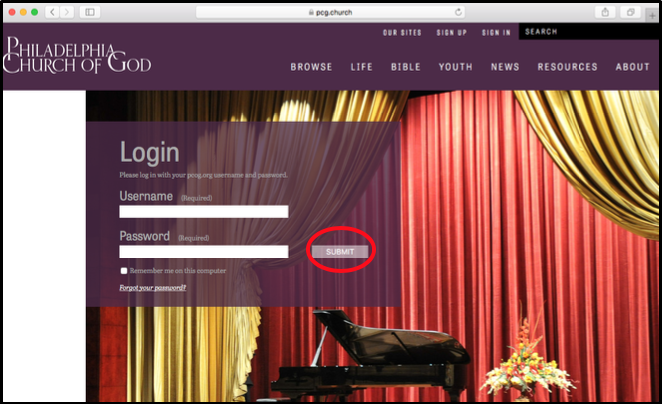 Step 5 You will be directed back to the home page. From here you can access Sabbath service audio recordings by going to the gold banner at the top of the page and selecting "click here."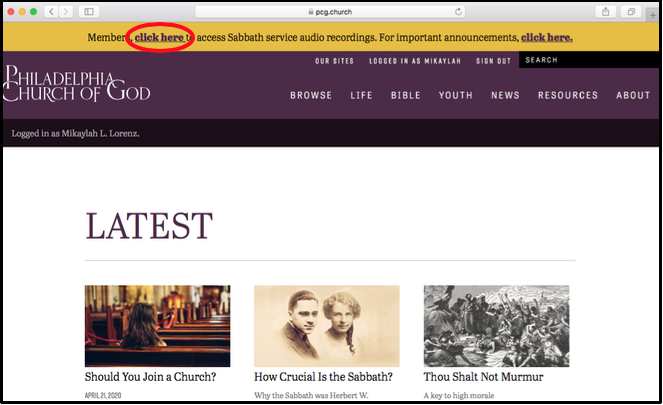 Step 6 On the recordings page, click once on the message title. After loading for a few moments, it will automatically play.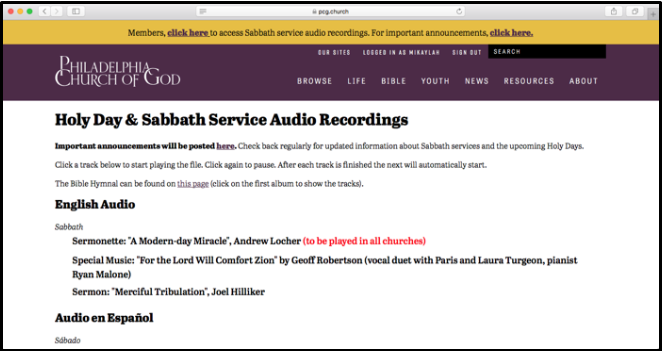 To access other member-only content, go to the purple bar at the top of the page and click "Resources" or "News."