EDMOND—Philadelphia Youth Camp 2015 has ended, but the memories live on right here in picture form.
Teen Talent Contest Winners
Performance Art

Category 1

1st: Seth Malone "Concerto in A minor" by Camille Saint-Saens

2nd: Chrissie Dattolo "Sonatina in A major" by F. Kuhlau

3rd: Vienna Flurry "Concerto in A minor" by J.B. Accolay

Category 2

1st: Alexa Turgeon "Waltz in A-Flat Major" by Frederic Chopin

2nd: Jessica Brandon "Juliet's Waltz" by Charles Gounod

3rd: Callie Cocomise "Nocturne in C minor" by Frederic Chopin

Dance

1st Jude Flurry "Four Masters"

2nd Jordan Saranga "The Vanishing Lake"

3rd Alexa Turgeon "Slip Jig"

Graphic Arts

Category 1

1st: Olivia Alvord "ACS Logo"

2nd: Lauren Fraser "Bethany Hamilton"

Category 2

1st: Reagan Anderson "Double Vision"

2nd: Julia Goddard "Crane"

3rd: Gavin Fraser "Meadows Snowboarding"

Writing
Category 1

1st: Zoe Hilliker "My Short Career as a Stunt Man"

2nd: Jordan Saranga "News Flash: Directions are Useful"

3rd: Ashlynn McLain "A Book, An Adventure"

Category 2

1st: Jessica Brandon "A Lesson from My Life"

2nd: Alexa Turgeon "Narrow it Down"

3rd: Aebra Hayes "The Never-Ending Stack"

Photography

Category 1

1st: Melchiah Smythe "In Thought"

2nd: Olivia Alvord "Not Cliché"

Honorable Mention: Erica Anderson "War Horse"

Honorable Mention: Lauren Fraser "Puppy Eyes"

Honorable Mention: Lauren Fraser: "Portland Gas and Coke Company"

Category 2

1st: Julia Goddard "Sharpened"

2nd: Reagan Anderson "Peaceful Outlook"

3rd: Julia Goddard "Color"

Honorable Mention: Sarah Sliger "Purple Beauty"

Honorable Mention: Samantha Robson

Art
Category 1

1st: Tony McKee "Husky"

2nd: Jay Goodearl "Self Portrait"

3rd: Jordan Saranga "Golden Miura"

Honorable Mention: David Watts "Hot Air Balloons"

Category 2

1st: Jessica Brandon "Thoughtful"

2nd: Julia Goddard "Tornado Day"

3rd: Julia Goddard "Captain America"

Honorable Mention: Jessica Brandon "Determined"

PYC Awards Night
Player of the session

Archery
Basketball
Campus Improvement

Canoeing
Cycling
Dance

Flag Football
Soccer
Softball
Speech

Swimming

Track and Field

Volleyball
Waterpolo

Most improved over 2015 session

Most improved from year to year

Most enthusiastic camper
Camper of the session
Dorms of the session

4G and 3B

July 28: Campers Depart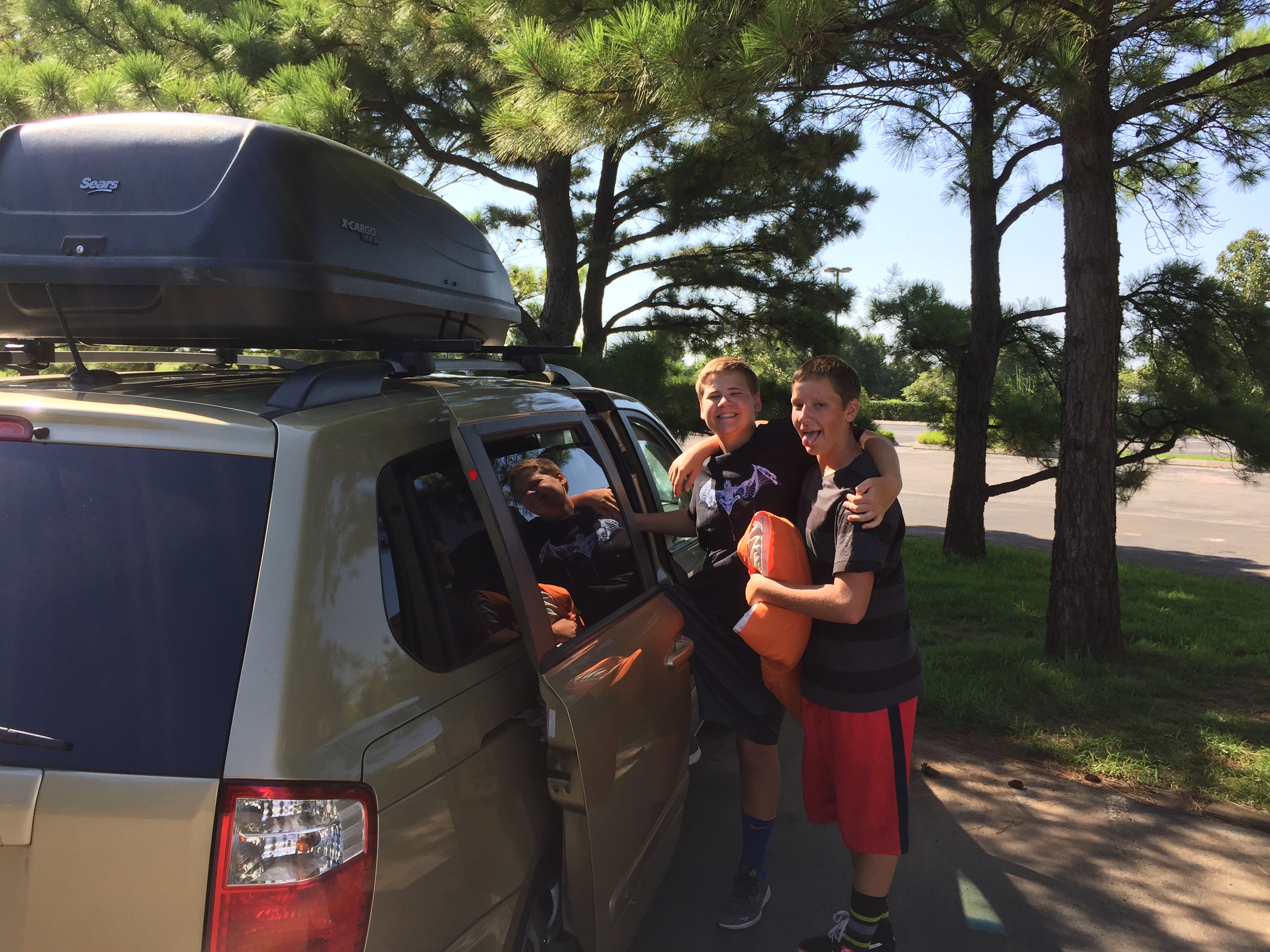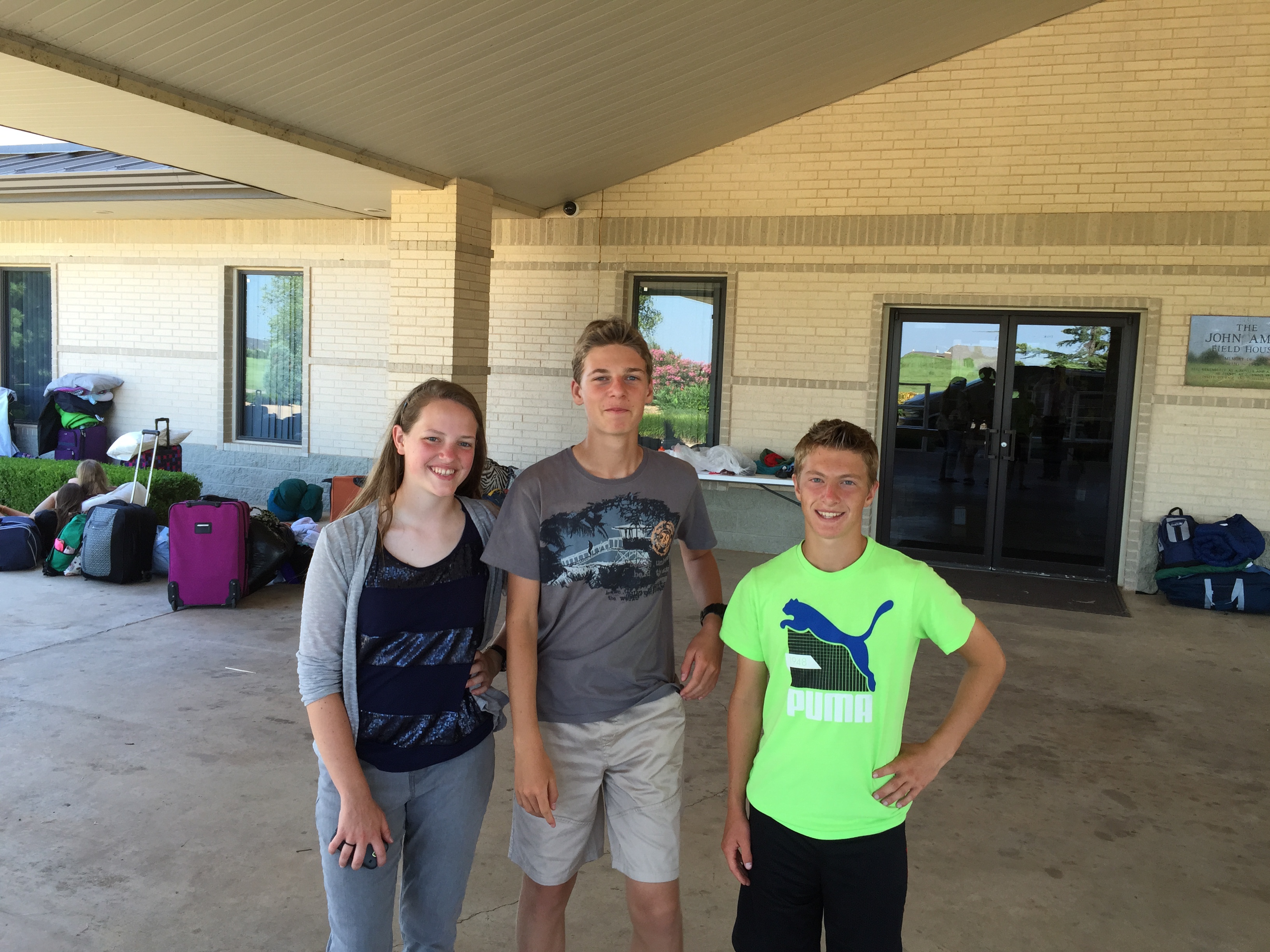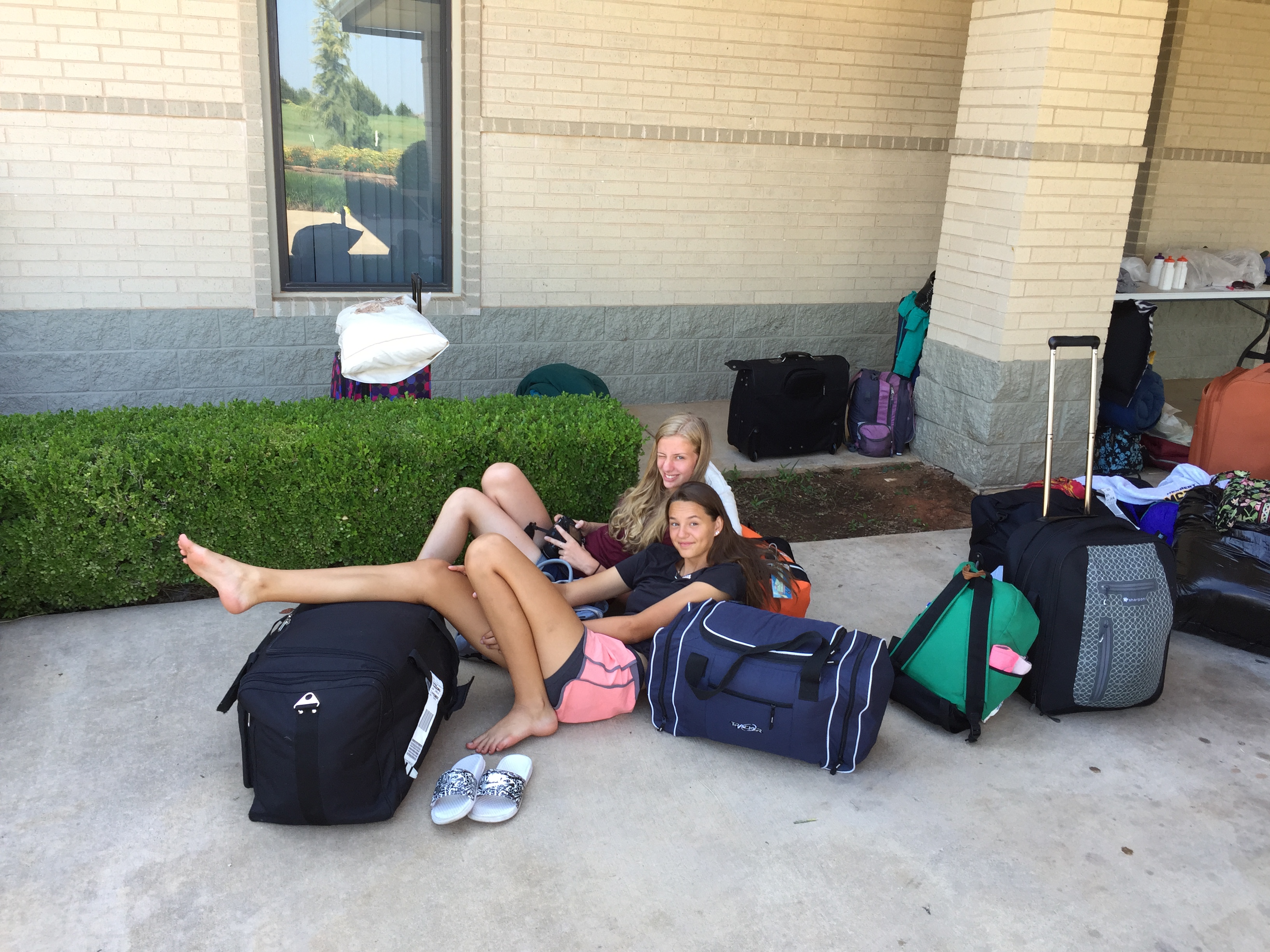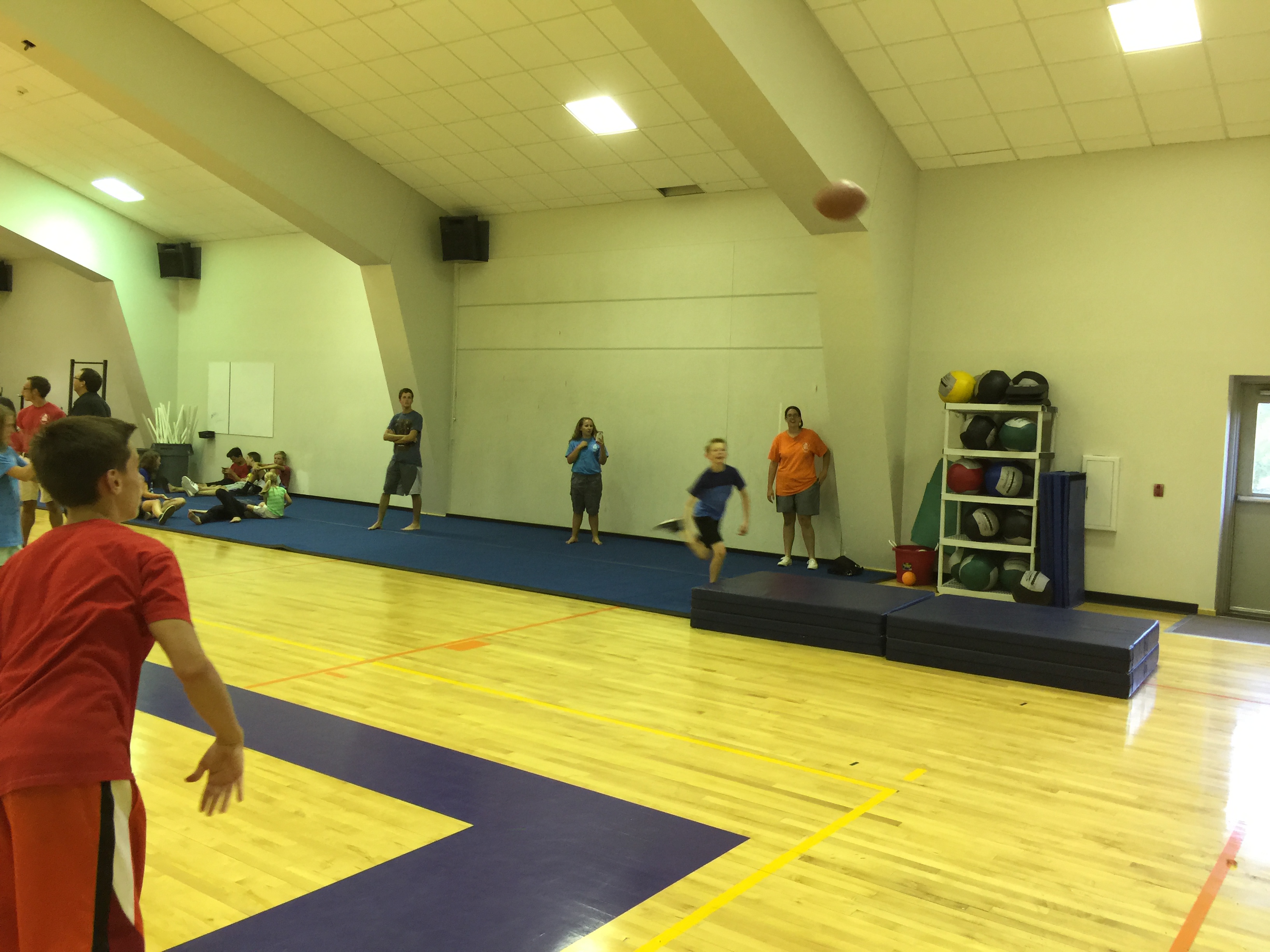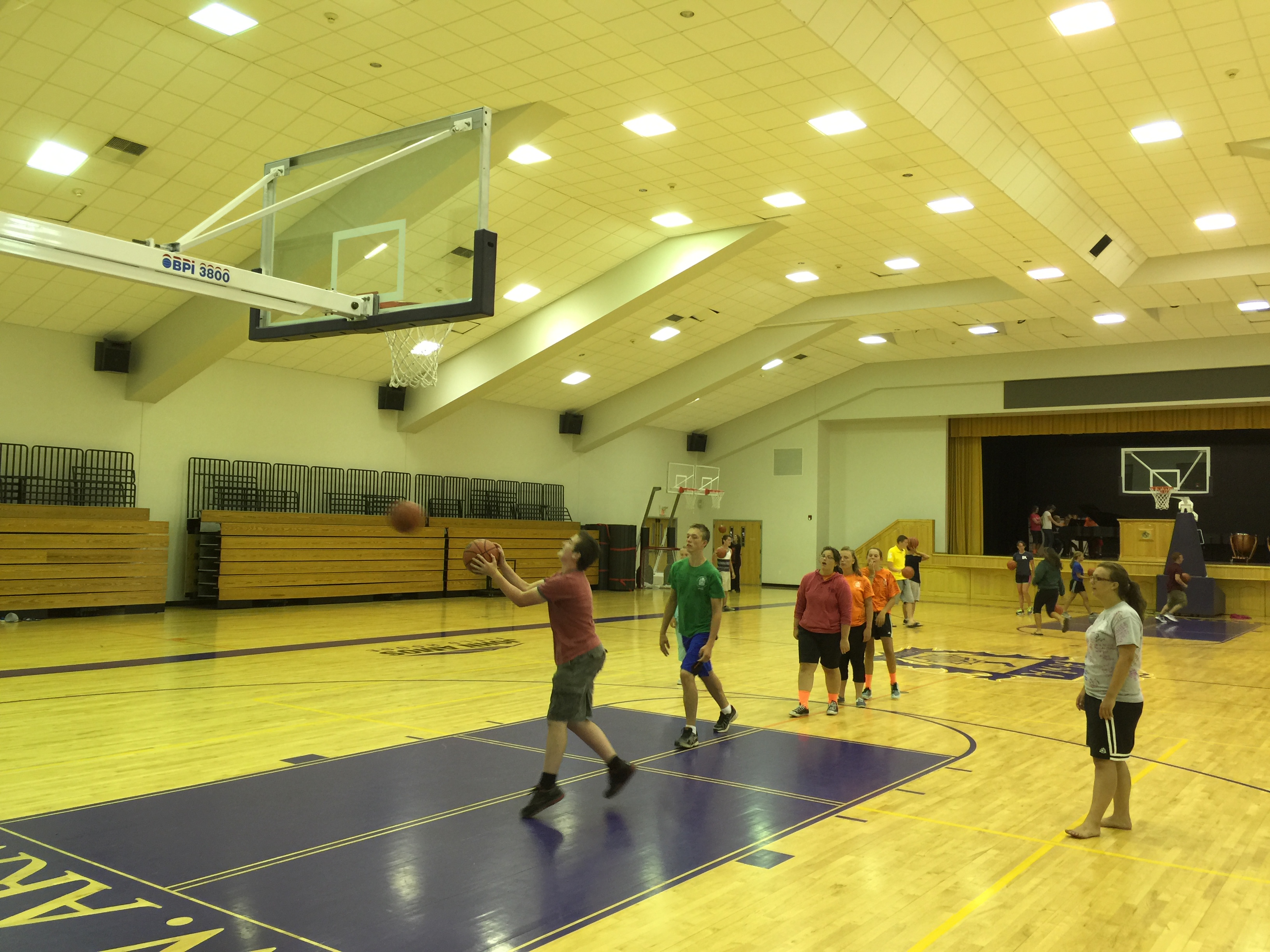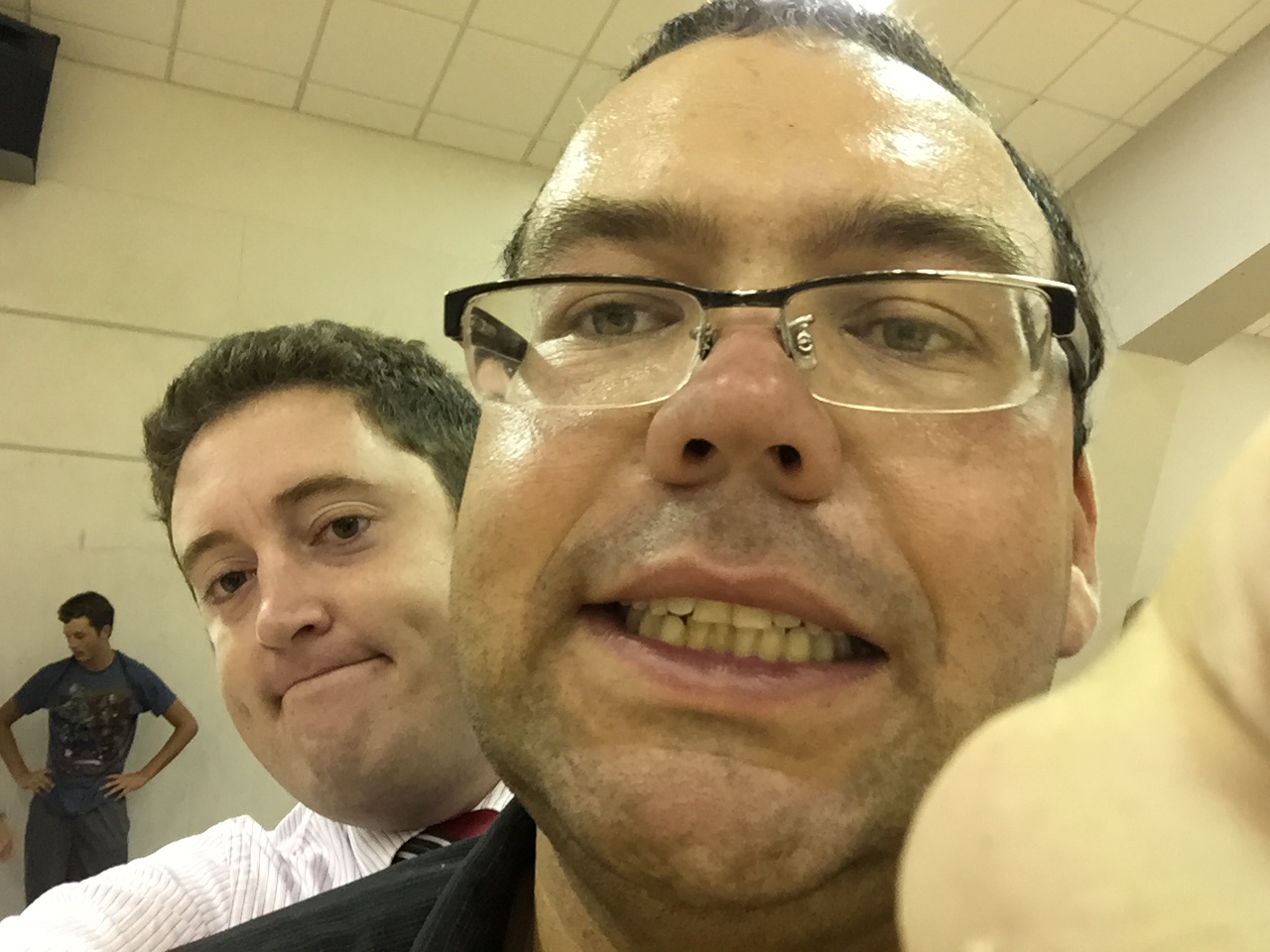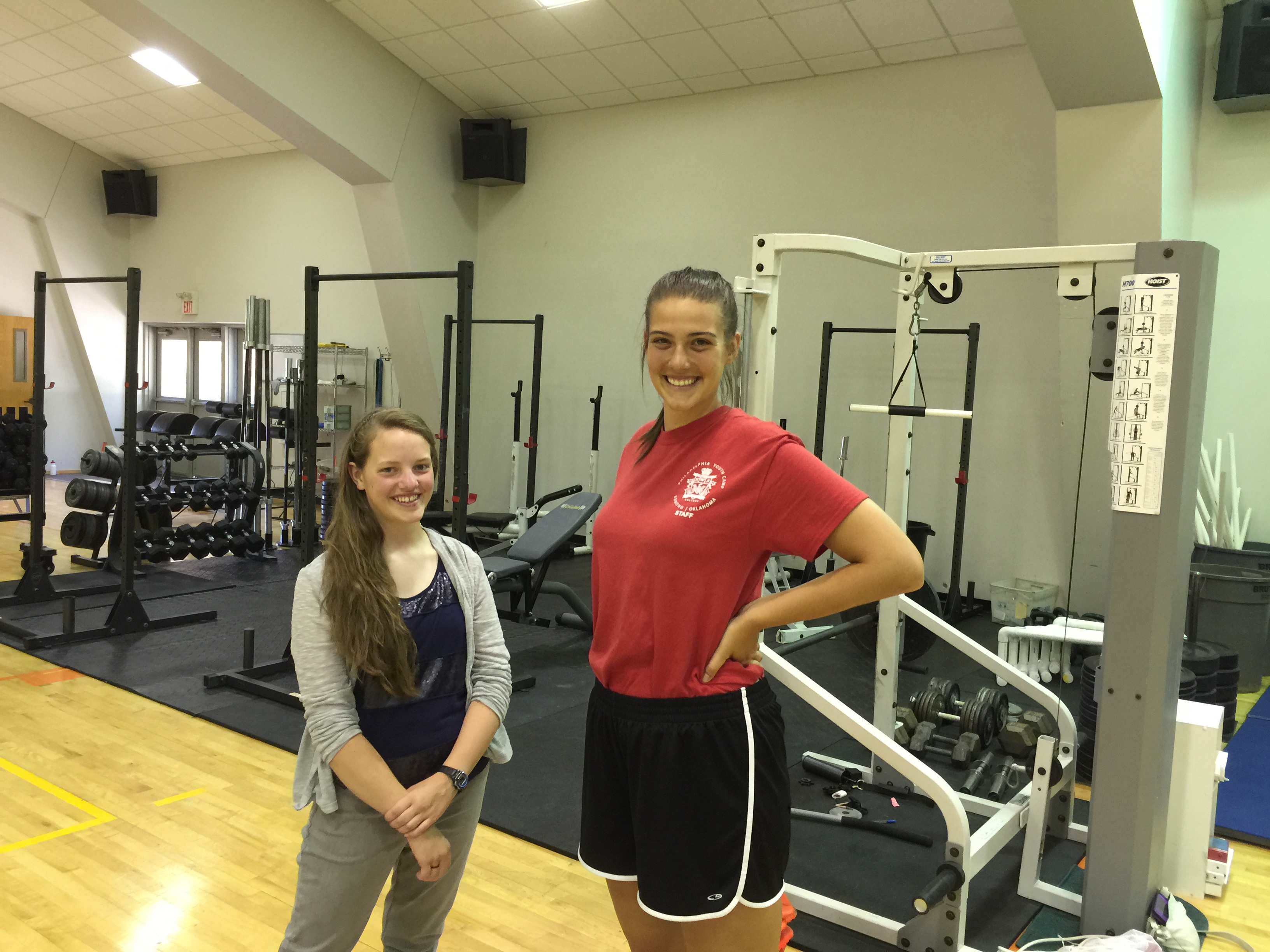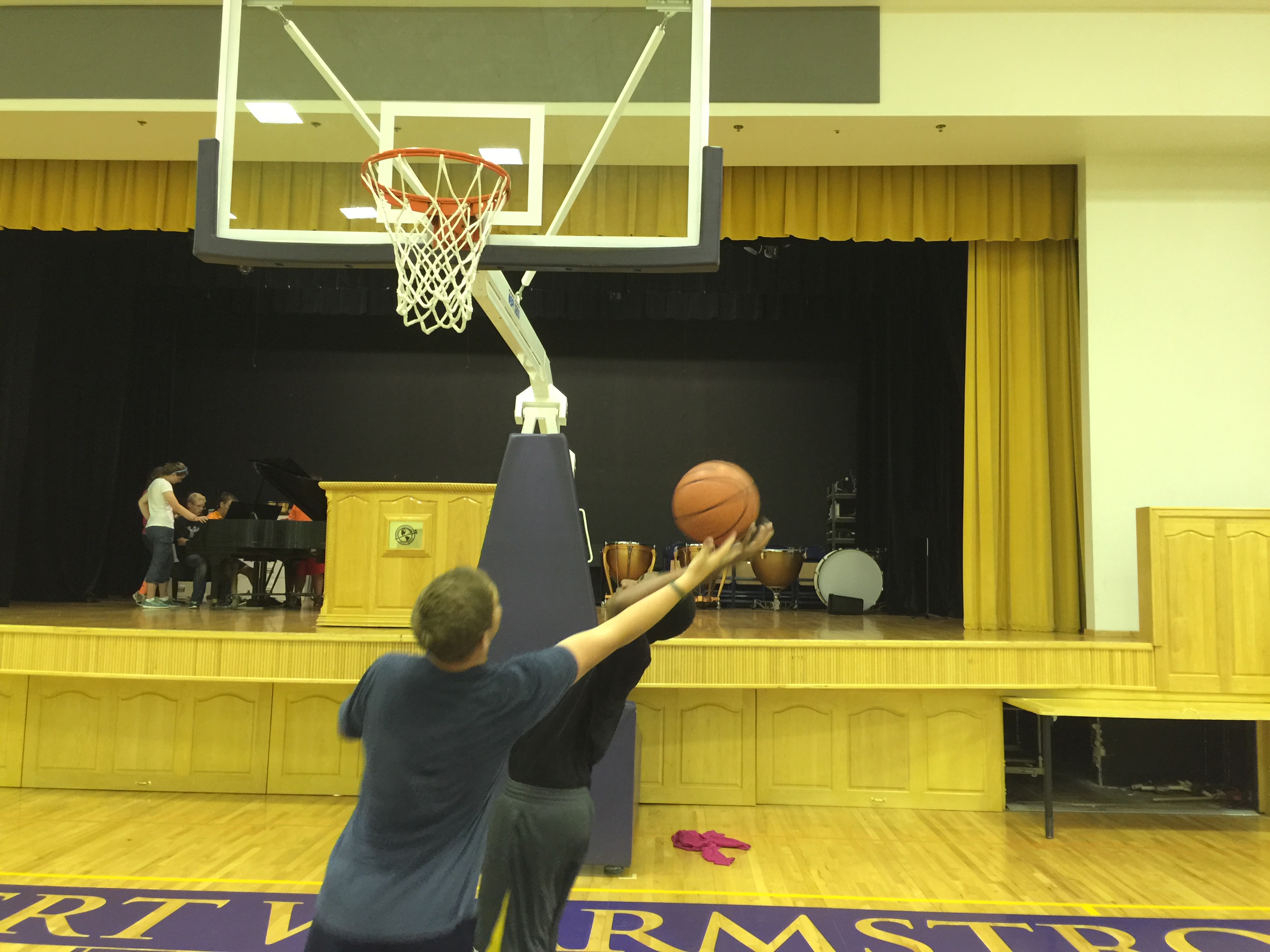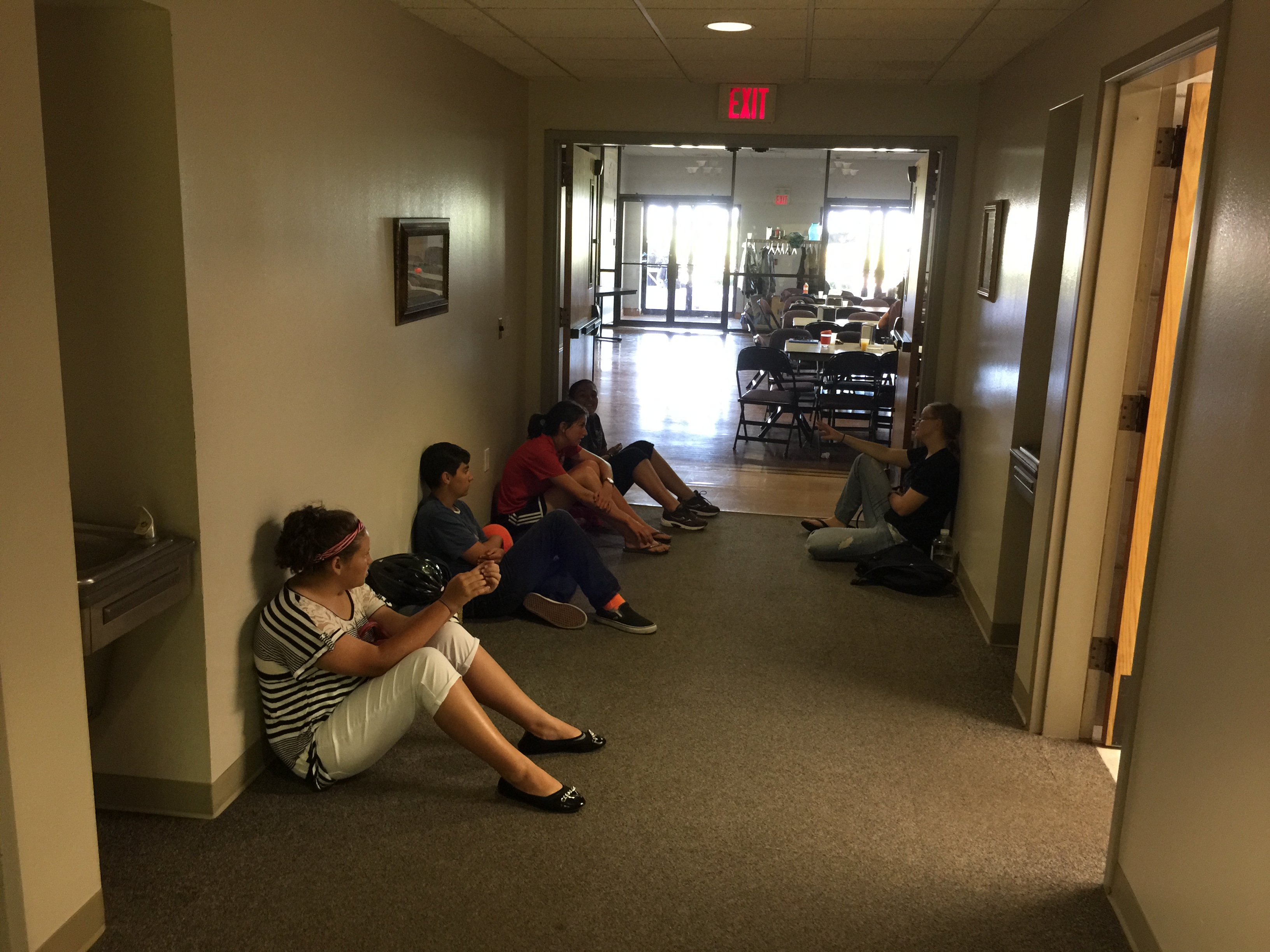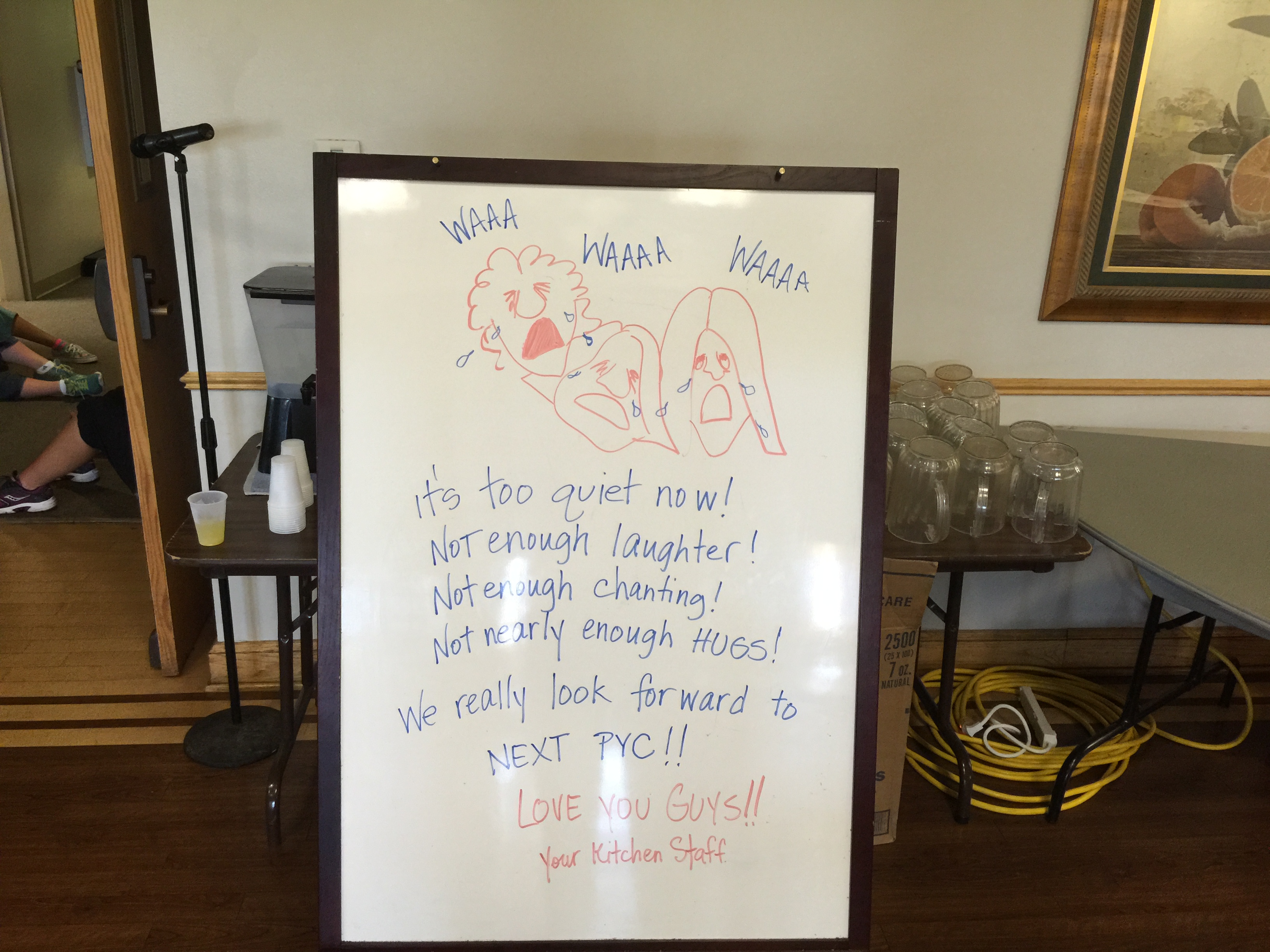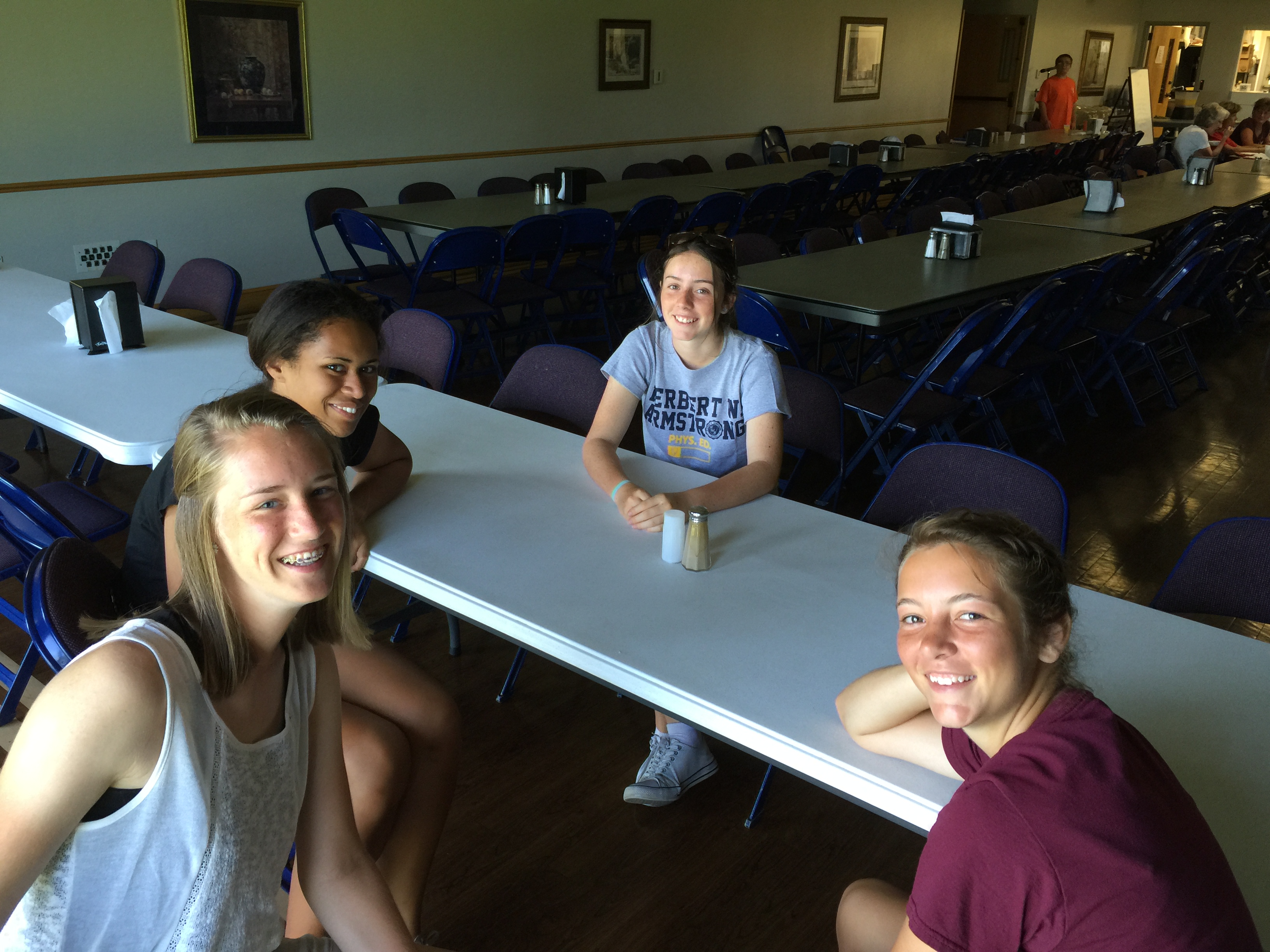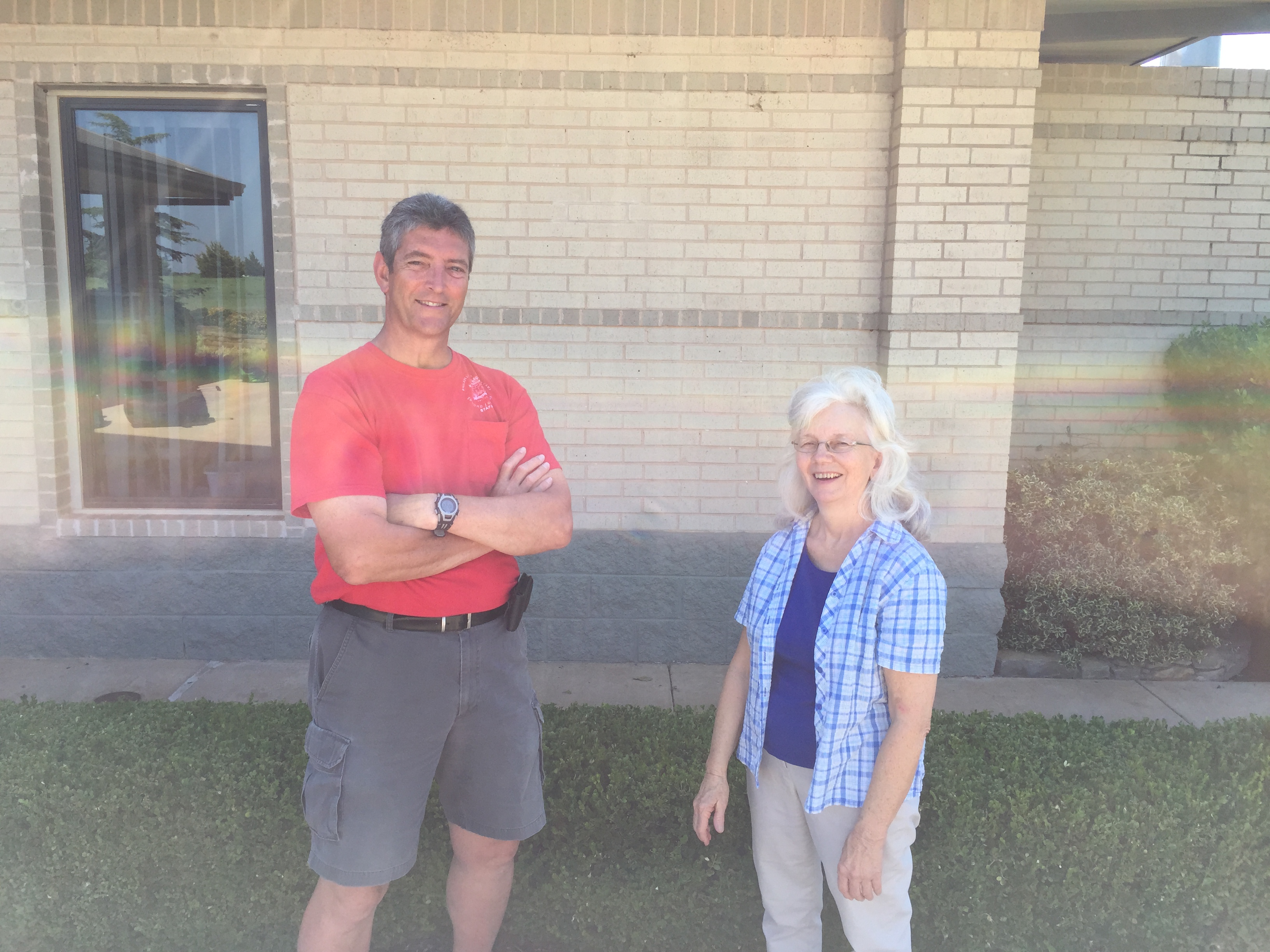 July 27: Awards Night
Family and friends gathered in the John Amos Field House gymnasium to celebrate another successful PYC session. Six campers gave speeches onstage. Mr. Turgeon and Mr. Burns awarded the Teen Talent Contest winners and the winners of the various individual PYC trophies. Dorms 3B and 4G won Dorm of the Session. The evening concluded with a commemorative video, then an ice cream treat for campers in the dining hall.
July 25: Men's All Star Basketball
The workers beat the campers in a low-scoring affair.
July 24: Flag Football with 5B and 6B
6B squeaked out an overtime victory, 21-14, ruining 5B's bid for a perfect 4-0 flag football record.
July 22: Kickball with 1G and 4G
Intense rains made the softball infield a muddy mess on July 21 and 22, so the softball instructors set up plastic bases in the outfield and officiated a playground favorite: kickball. 4G routed 1G in this particular contest.
July 21: Etiquette Night Behind the Scenes
July 19: Reagan and Erica Anderson (6B and 5G, respectively)
You're welcome, Mr. Anderson.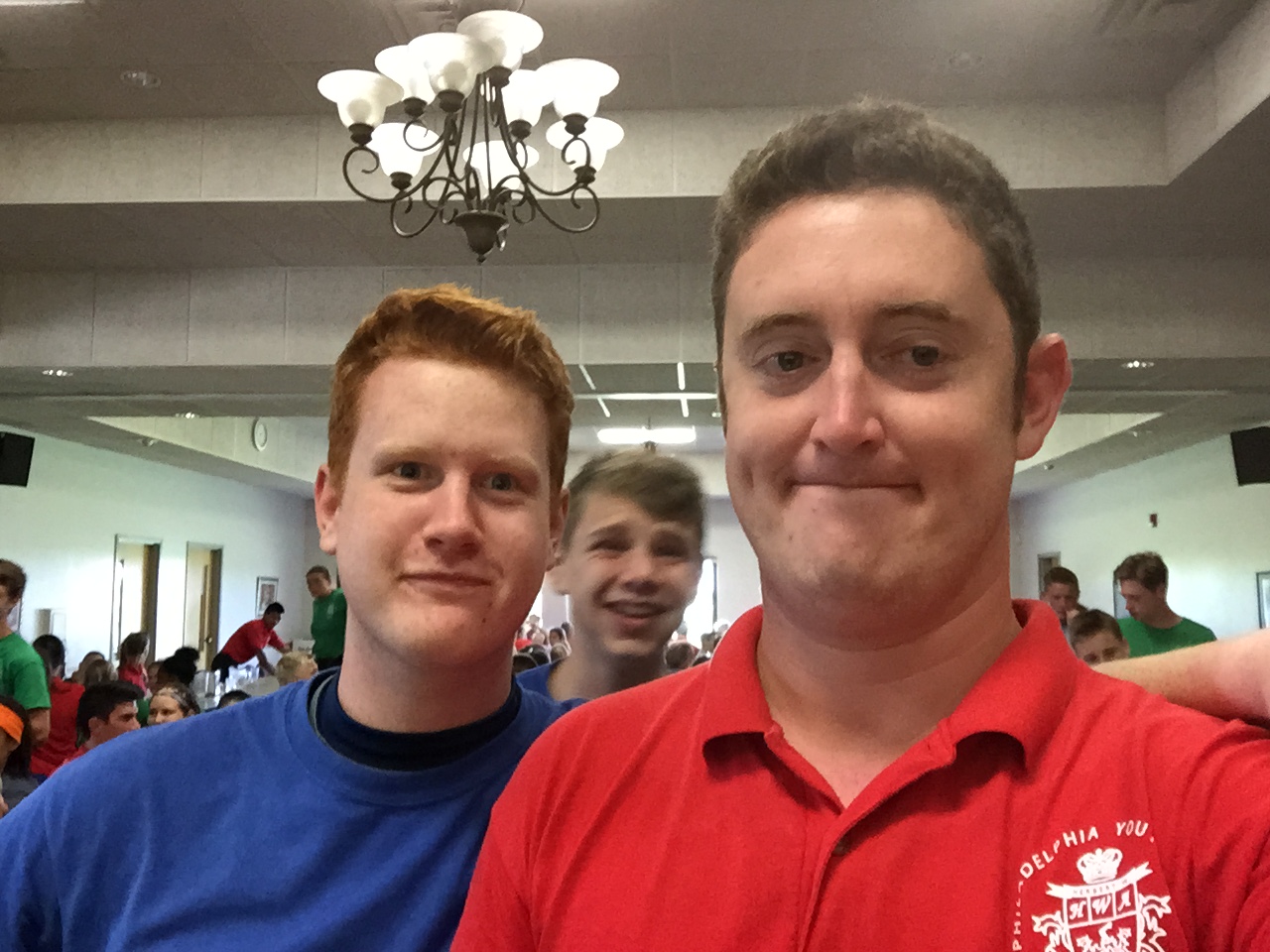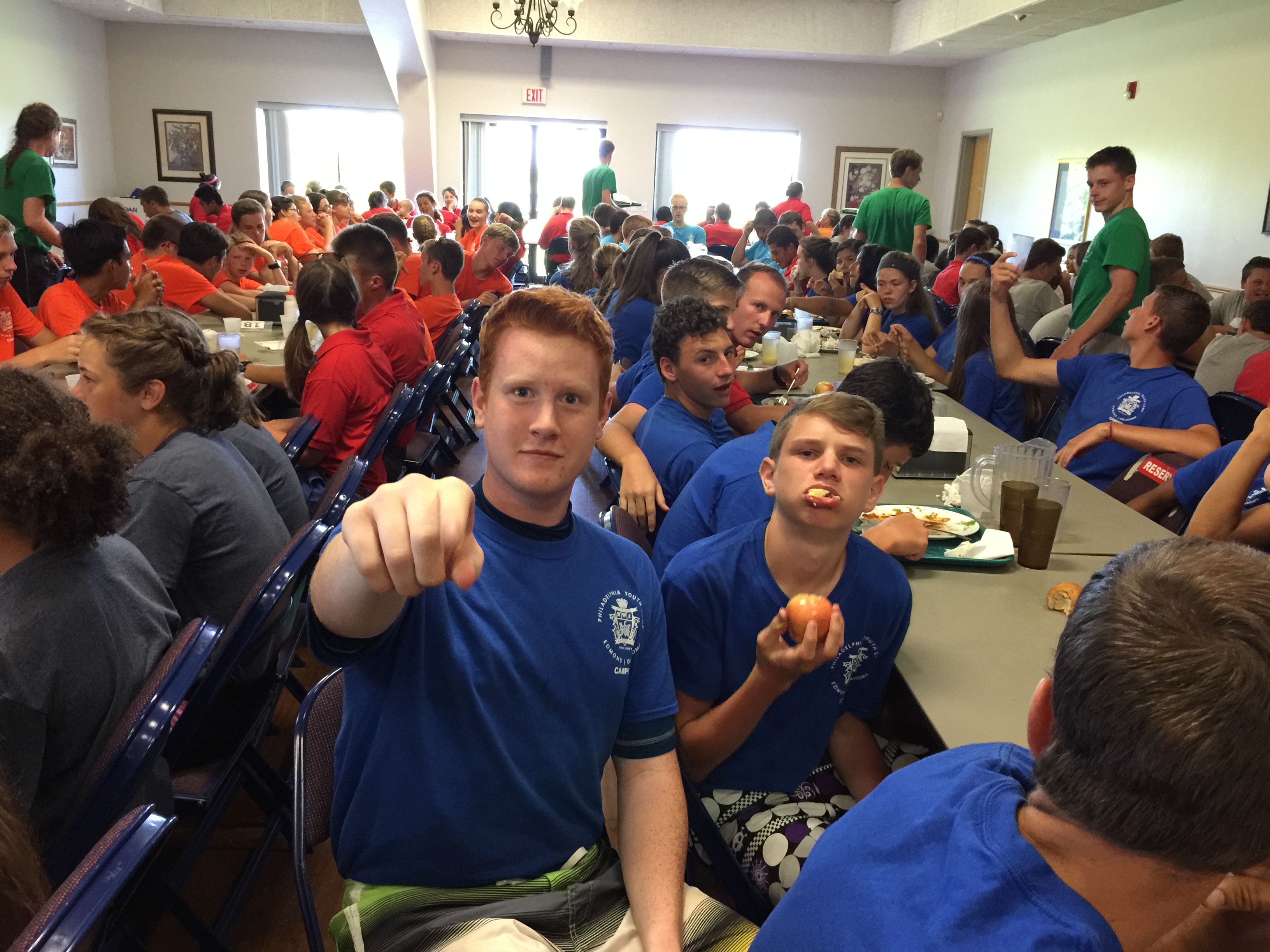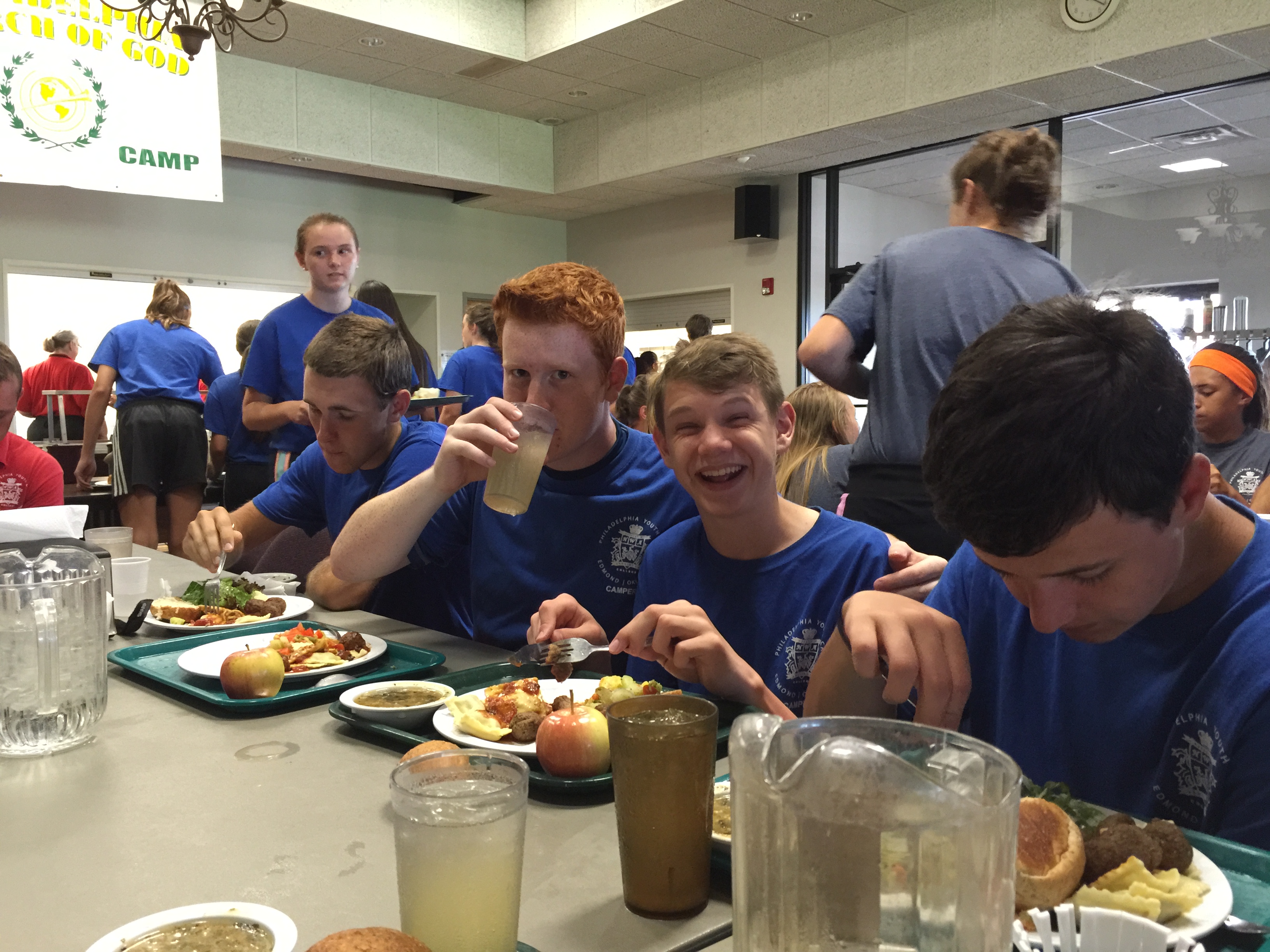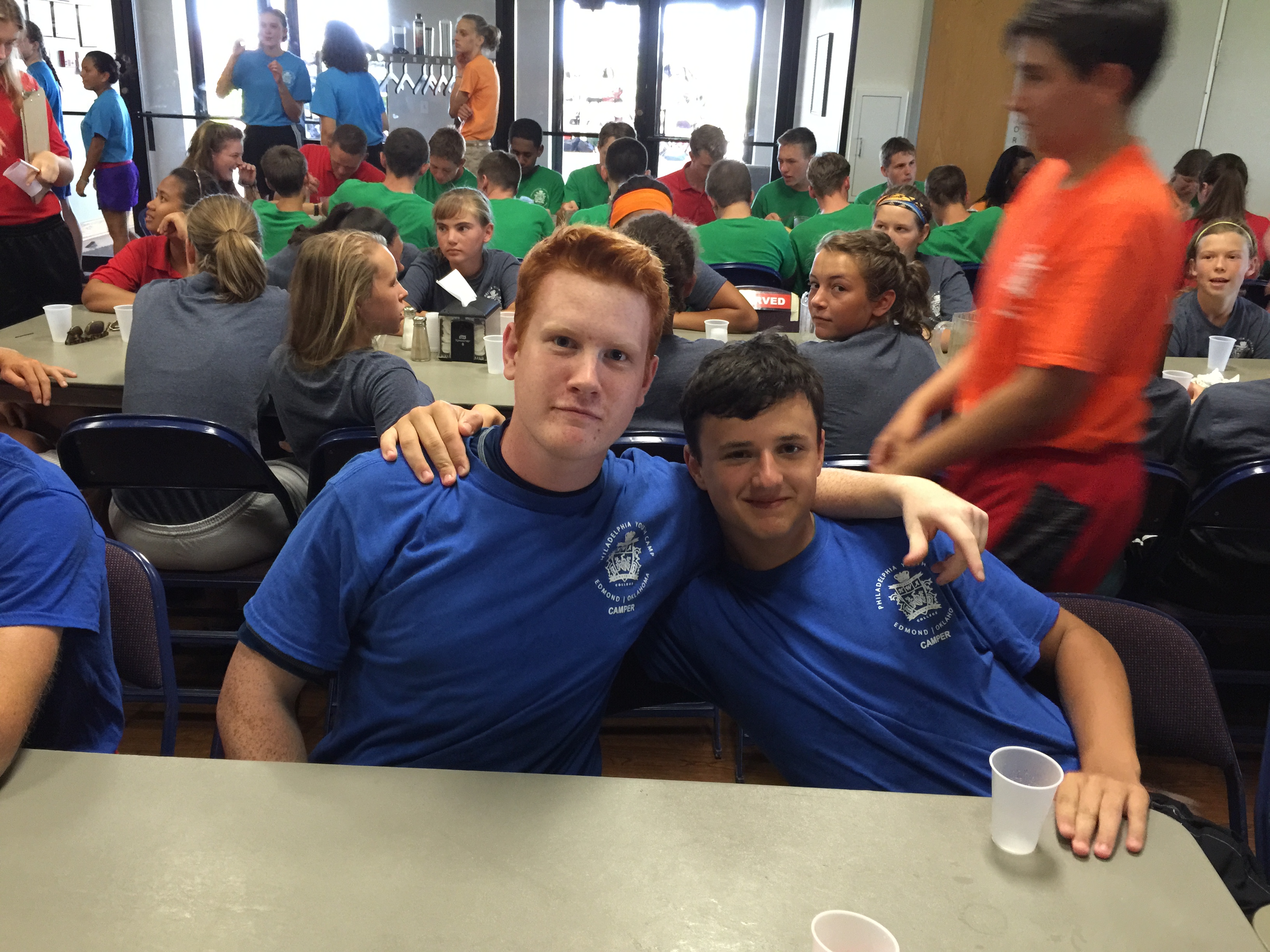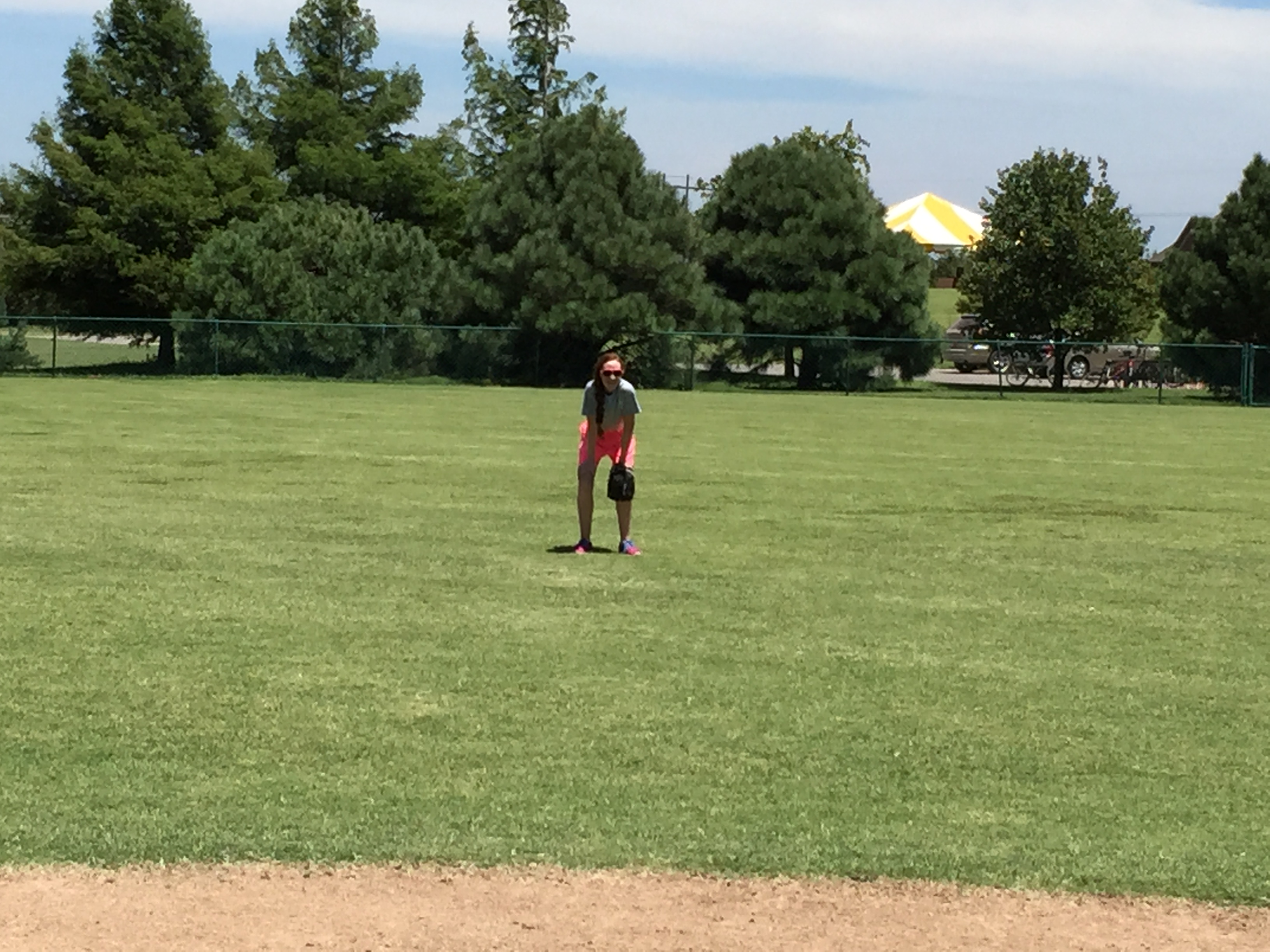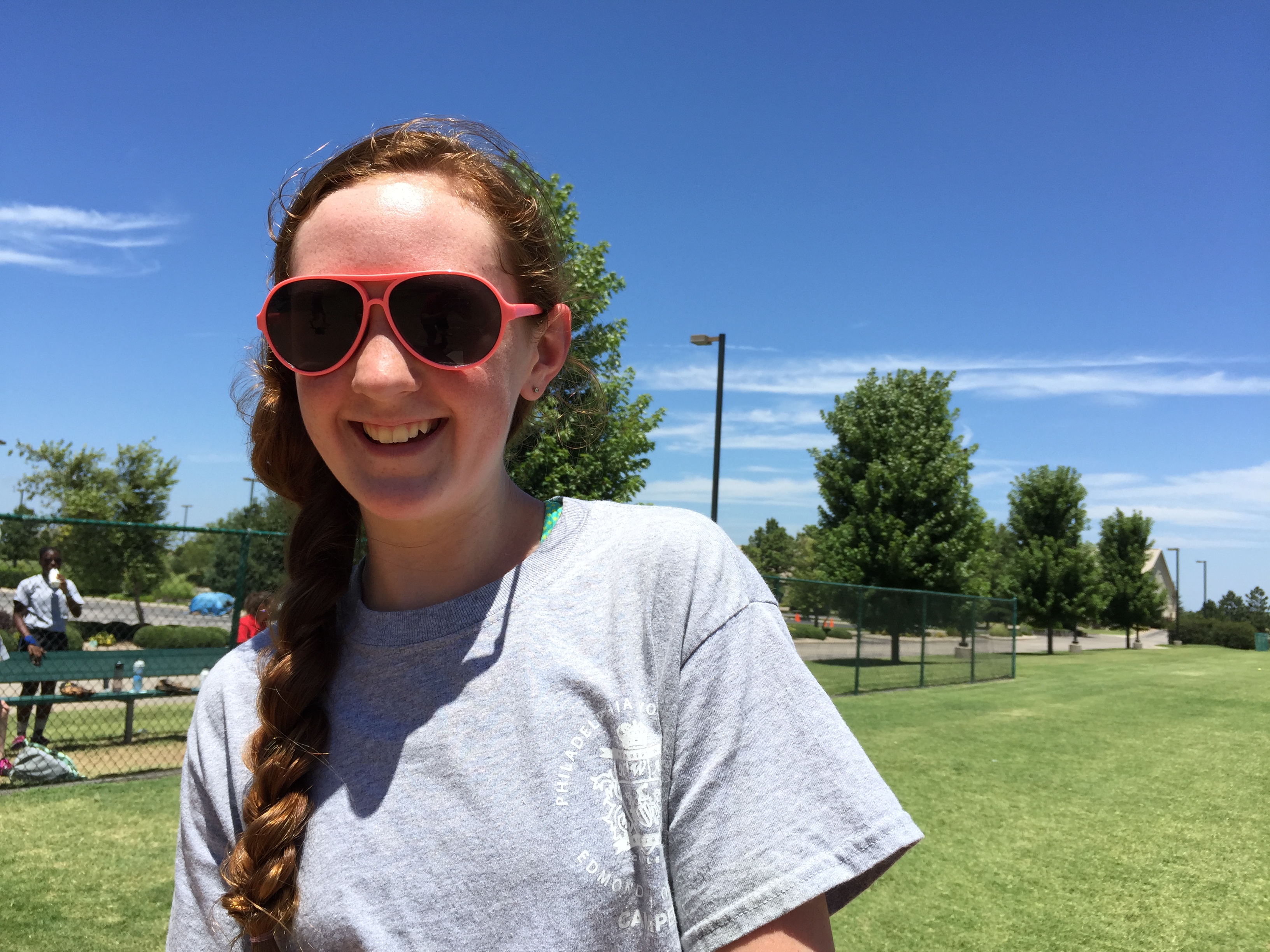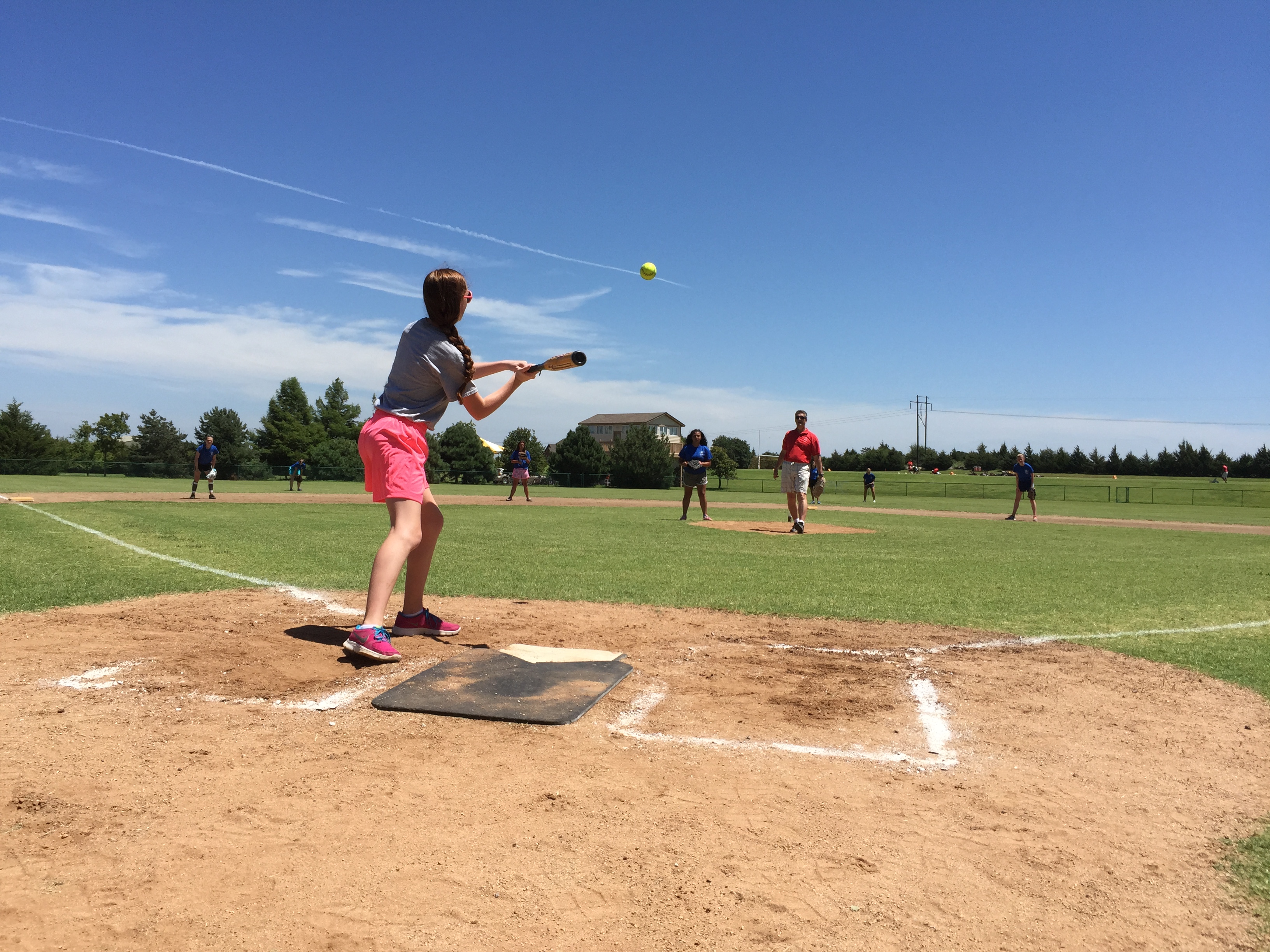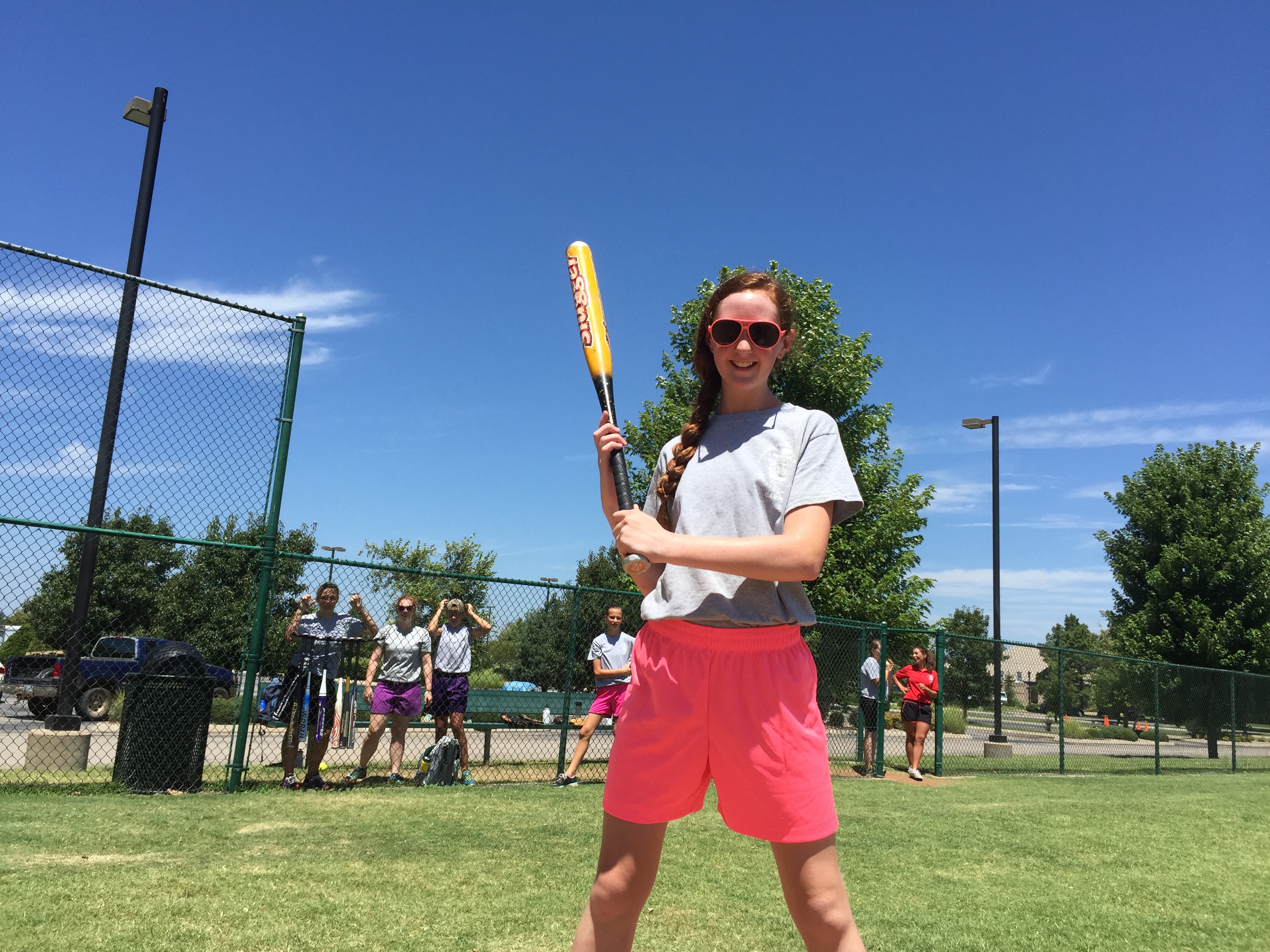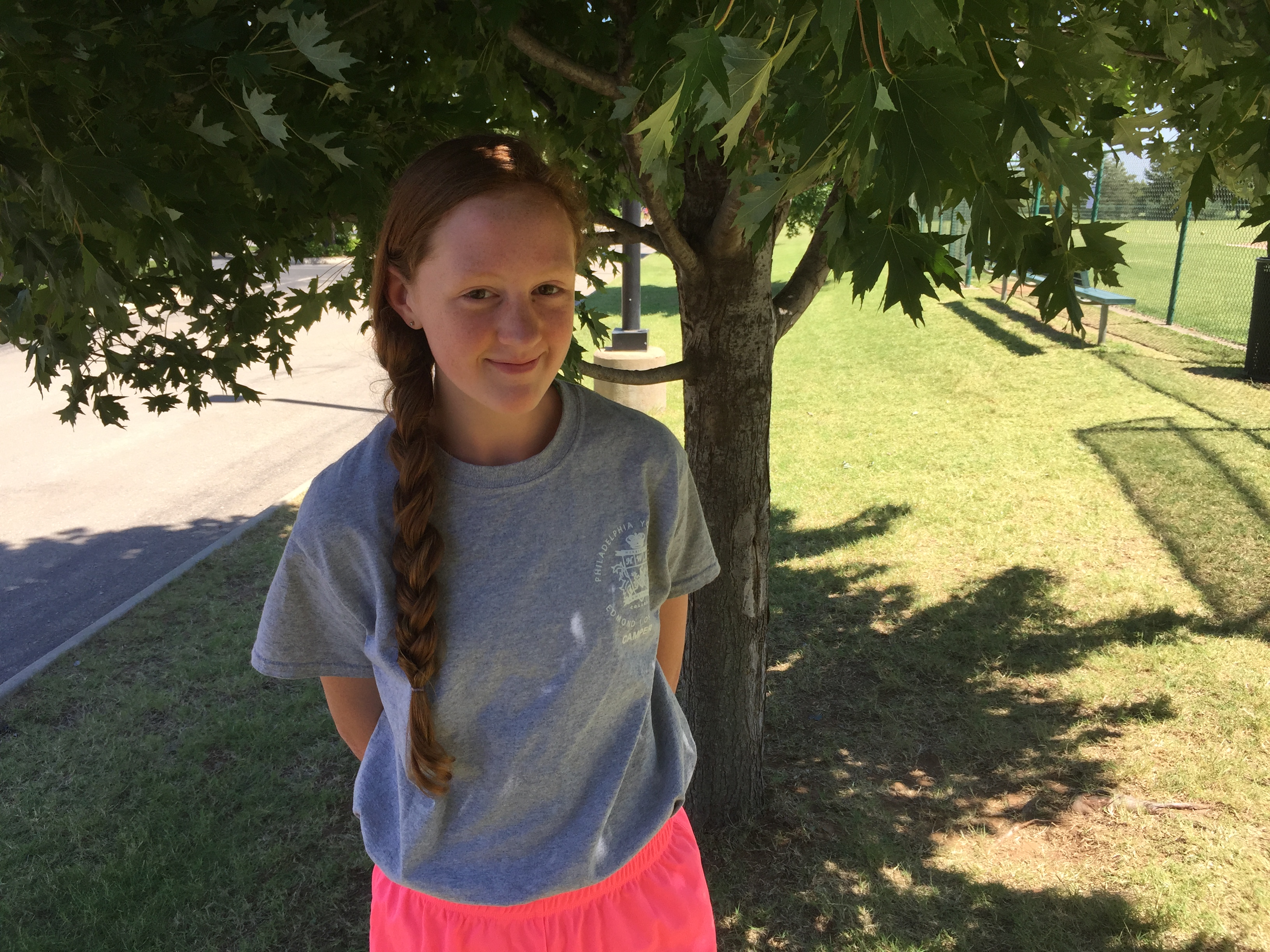 July 17: Water Polo with 2B
July 16: Basketball with 3B and 5B
Dorms 3B and 5B clashed on the basketball court in their first game of PYC 2015. In the A-team game, 5B fended off a valiant 3B comeback to seize victory, 44-35. 5B made it a sweep with a dominant performance in the B-team game, winning by a score of 34-13.
July 15: 1B Camper Joseph Eames
By special request… Older sister Kaitlin Eames is proud.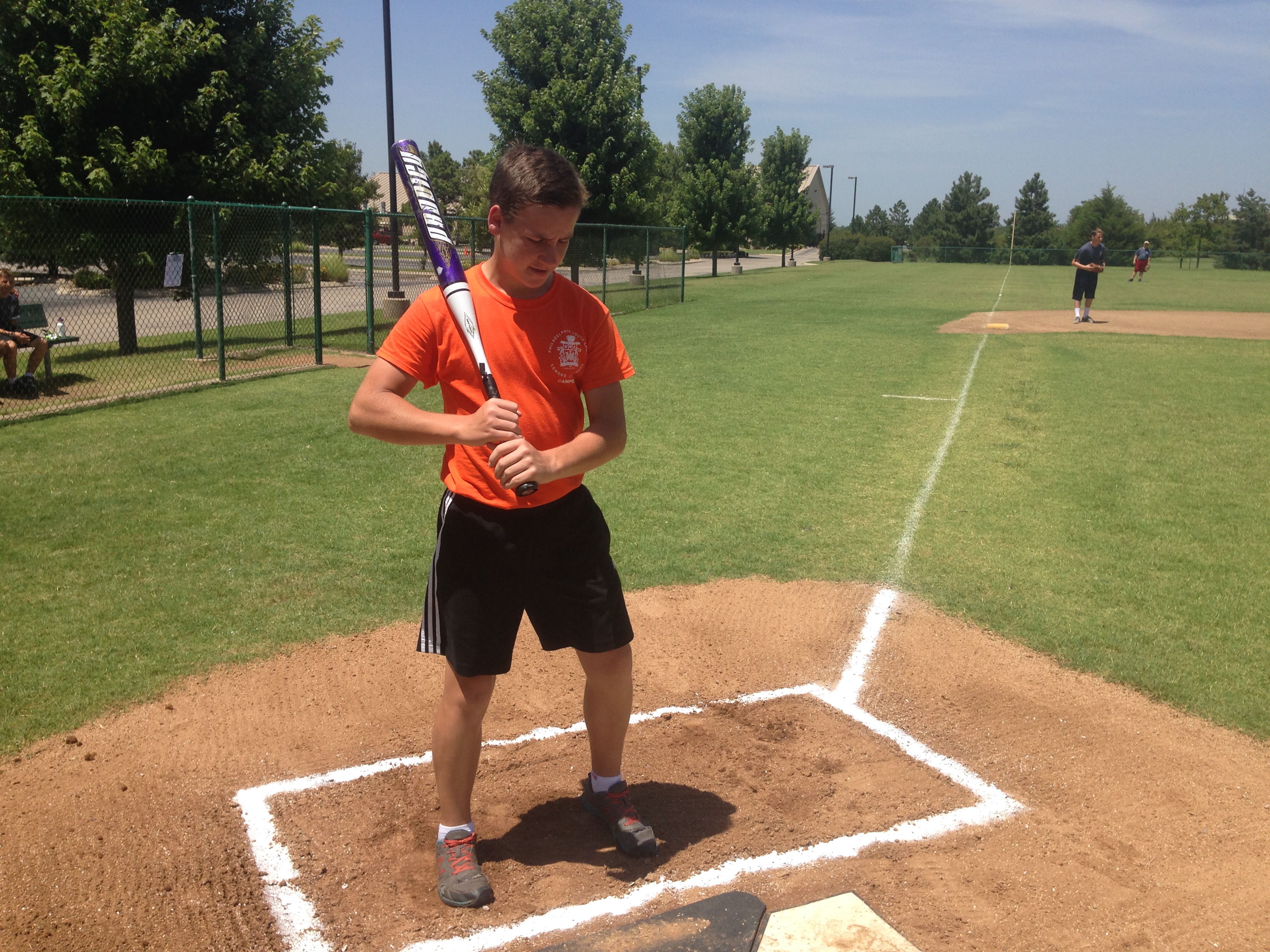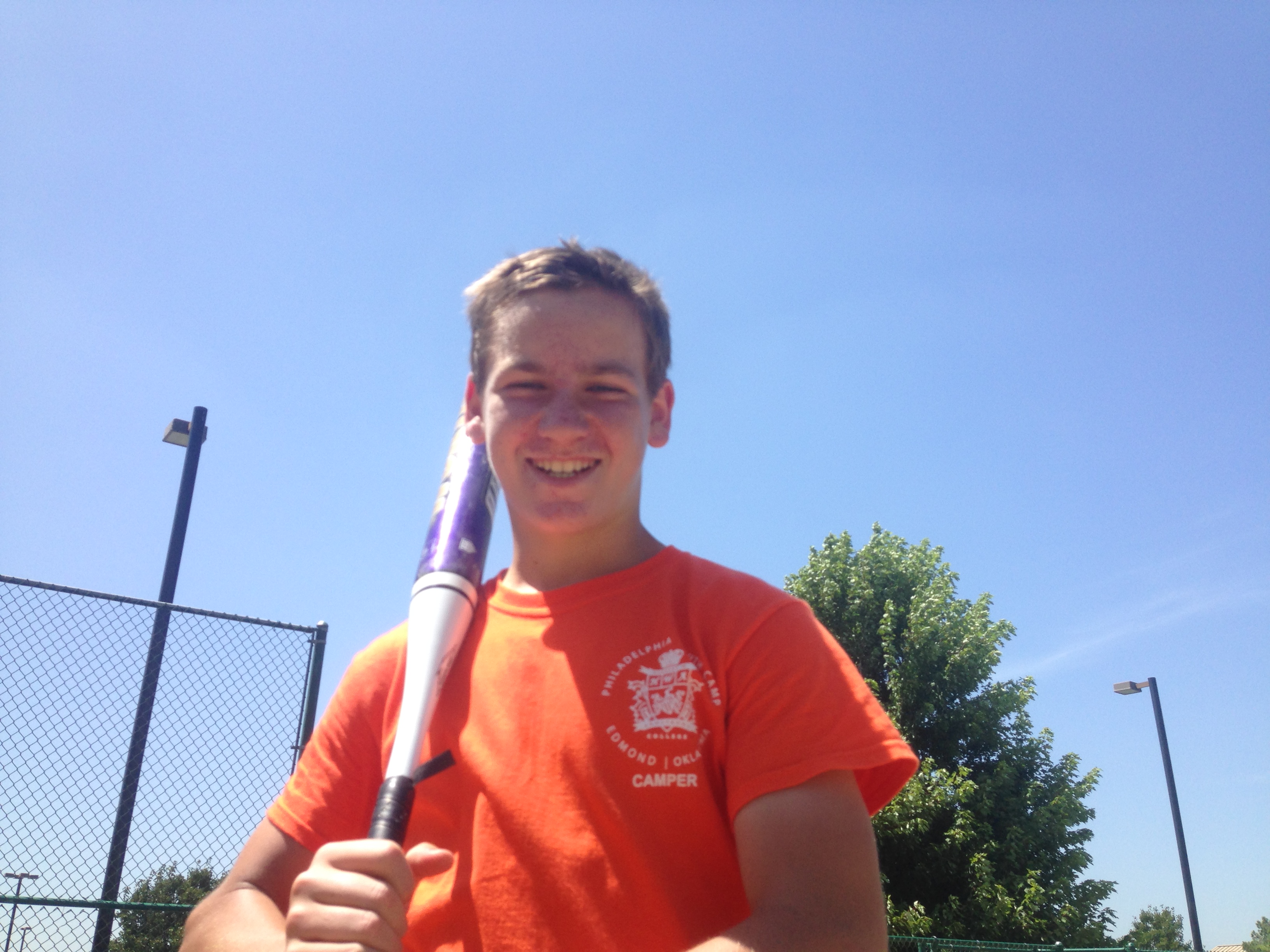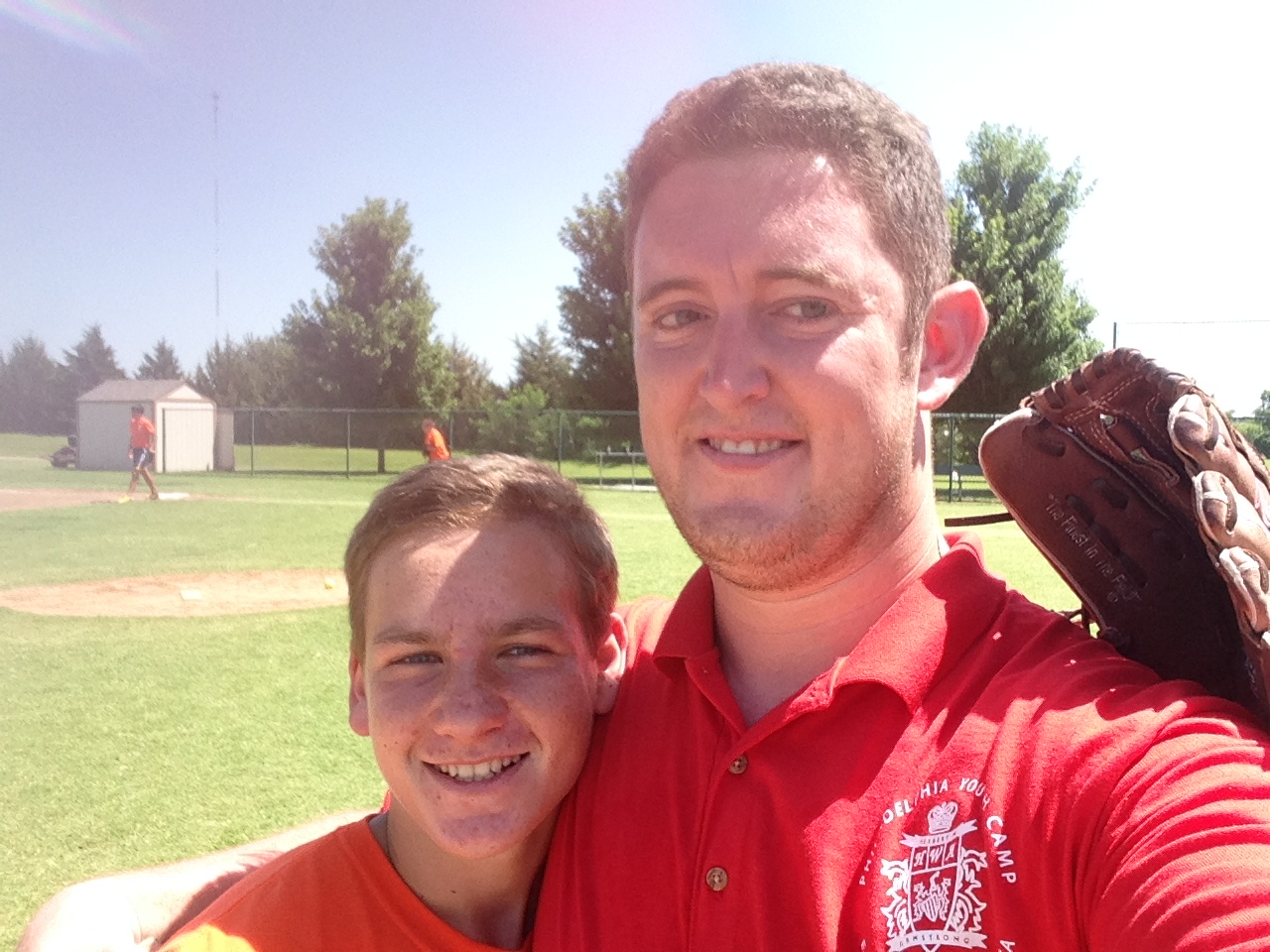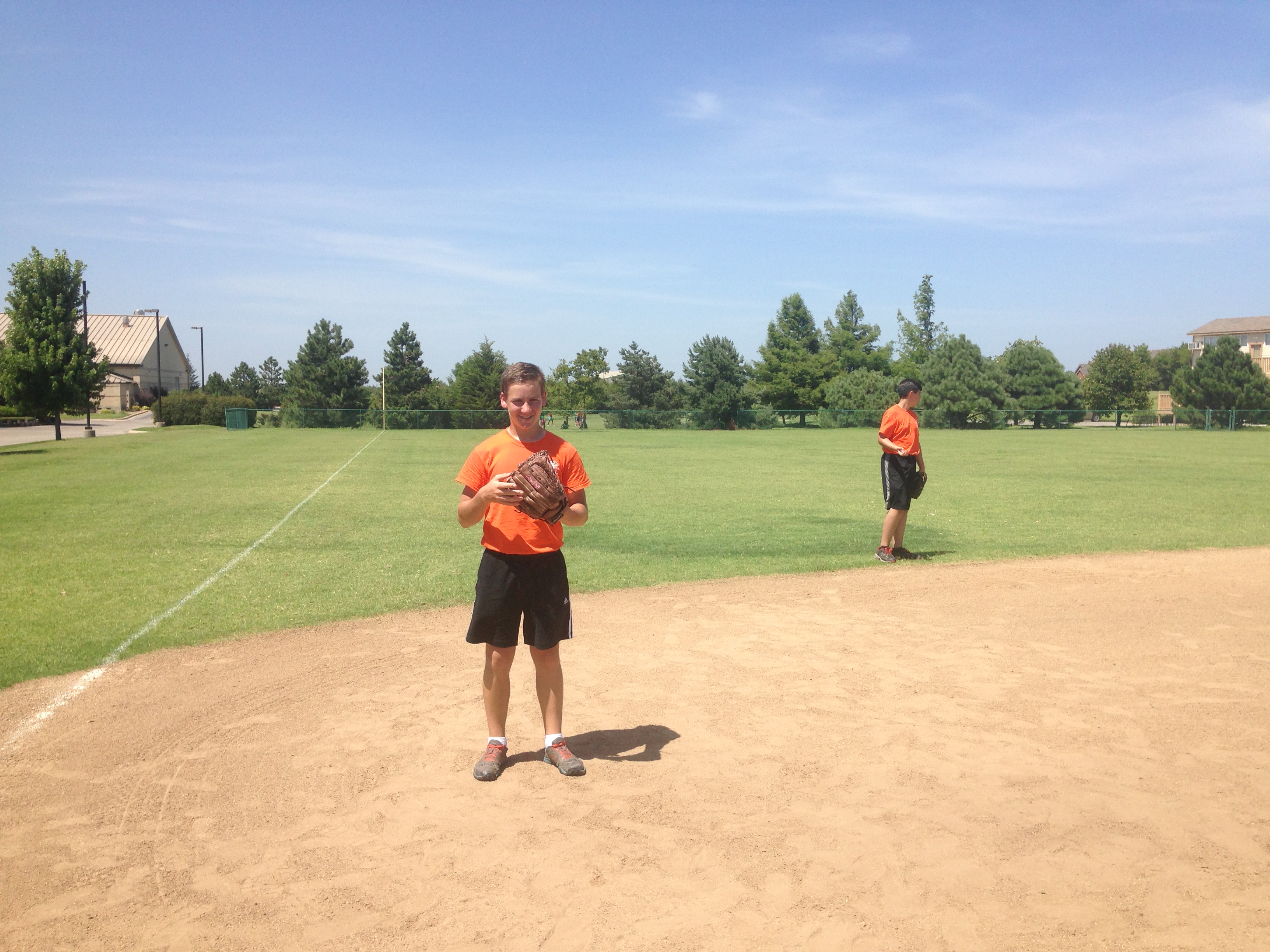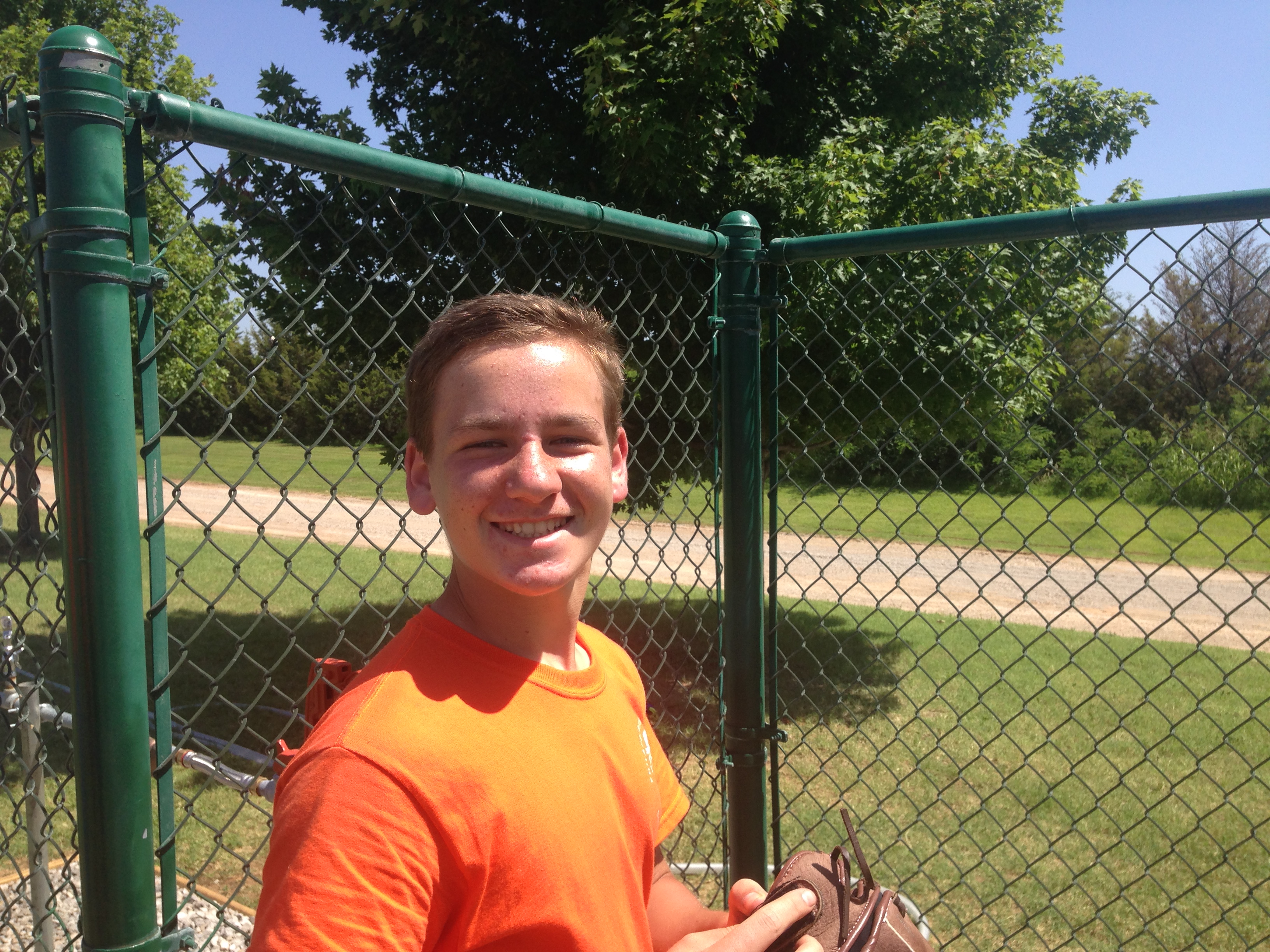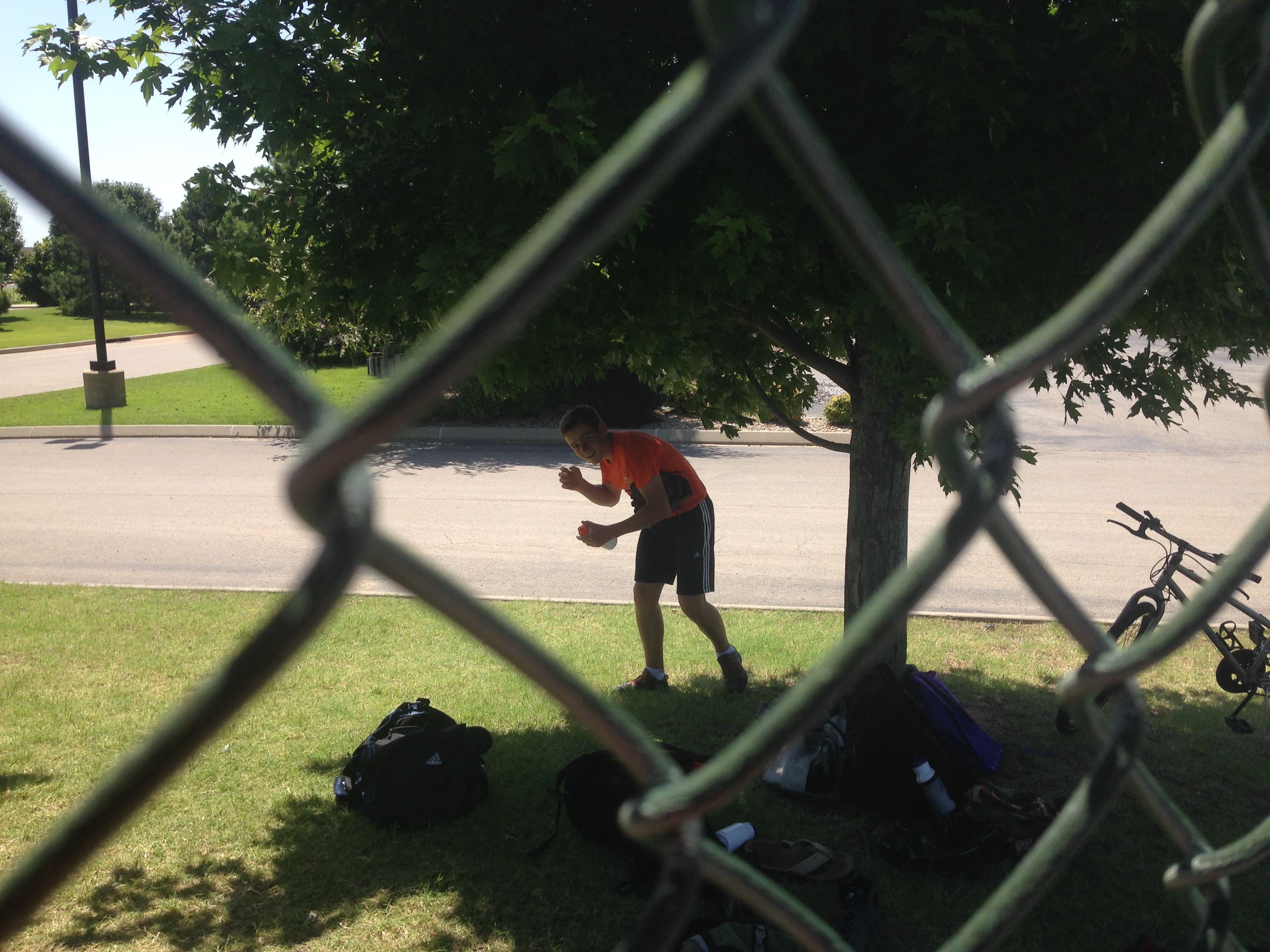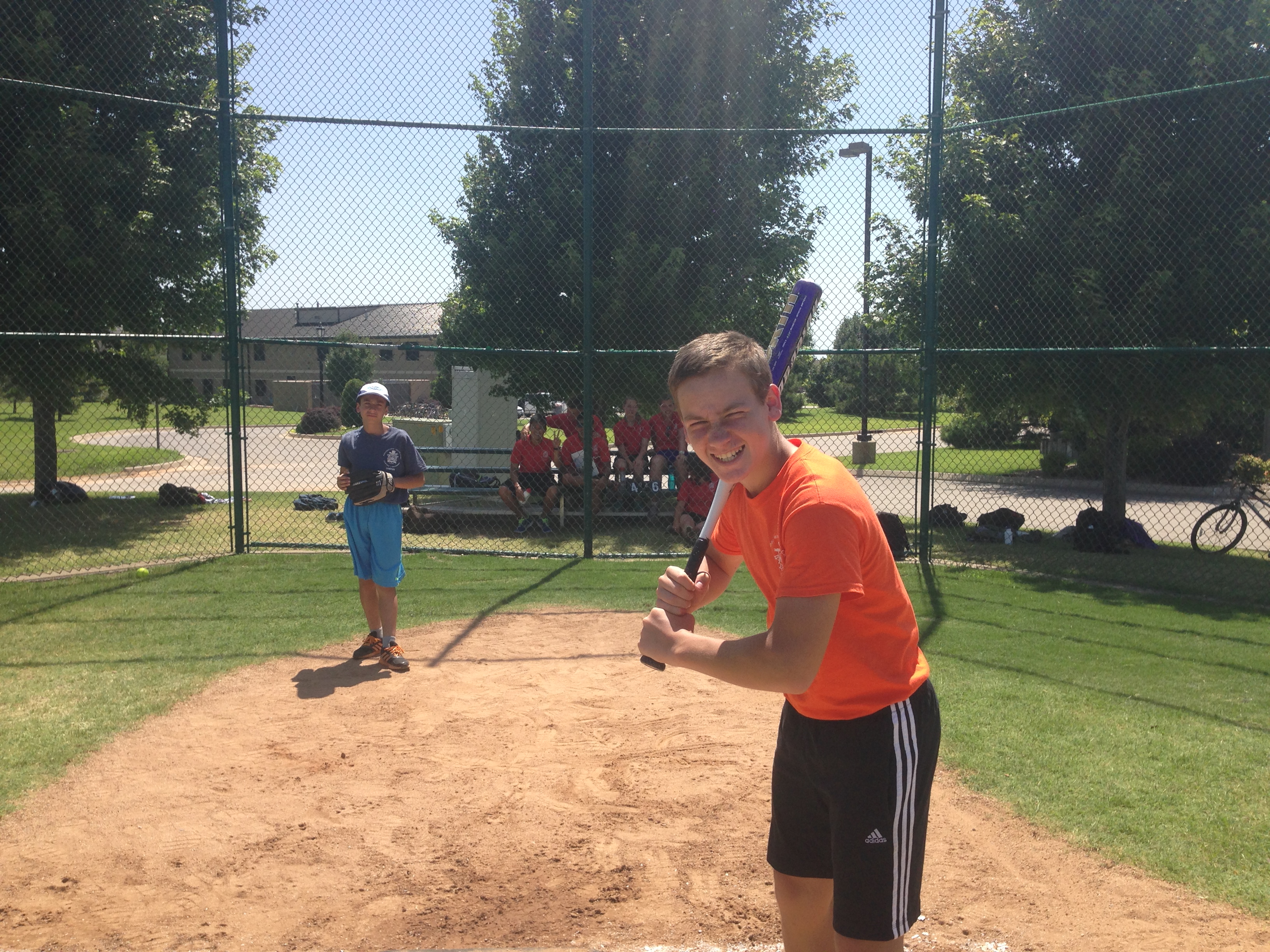 July 14: Archery with 6B
July 14: Canoeing with 4B
July 12: Softball with 1G and 6G
July 11: Dance Night
July 11: Sabbath at Armstrong Auditorium
July 9: Stick Night
A day of rigorous activities in the rain culminated with stick night. Hundreds of workers and campers introduced themselves and stated their goals for this year's camp session. Speech instructor Ryan Malone helped calm everyone's nerves from the start, when he joked, "I'm soooo nervous!"
July 9: Campus Improvement with 5B
July 8: PYC Orientation Lecture
July 8: Camper Arrivals